What is a Dental Exam vs. Cleaning?
Dental examinations and cleanings are important to ensure clean and healthy teeth. Are you looking for a professional dental examination or regular dental cleaning in Charlotte, NC? Our staff at Dentistry on Monroe, led by Dr. Turner, can help you accomplish your dental cleaning as well as provide dental examination services to determine any underlying issues.
What is A Dental Exam?
Also known as a "Periodic Exam," a routine dental exam is a dental screening procedure that involves a dentist examining your teeth and gums to identify any oral health issues. 
Dental exams help to detect conditions and issues, such as
Cavities

Loose/broken fillings

TMJ issues

Signs of gum disease 

Oral cancer screening
A dental exam can include procedures such as:
X-rays (to check for hidden cavities or cavities under old dental work)

Periodontal exam (screens for diseases of the gums and jaws)

TMJ exam (analyzing jaw joints)

Throat and mouth examination (screening for oral cancer)

Occlusal exam (inspection of the bite)
In a typical dental examination, a dentist will look in your mouth and analyze the teeth, gums, and joints to help prevent the development of painful and expensive oral health issues.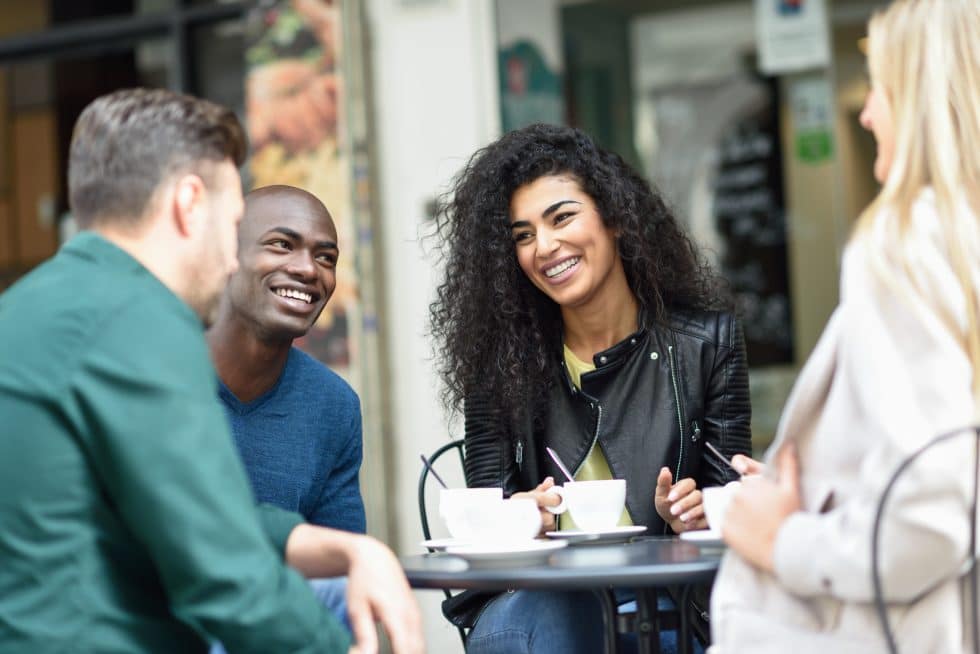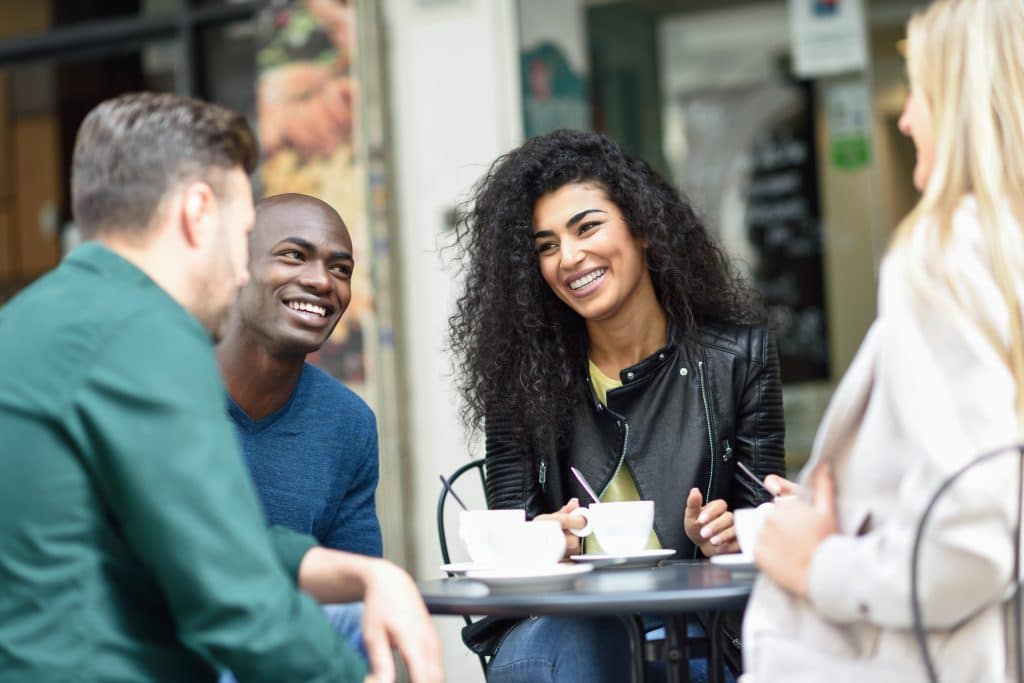 What is A Dental Cleaning?
Dental cleaning is a dentist's preventative procedure to achieve or maintain optimum oral health and hygiene. During a dental cleaning, the dentist aims to remove any deposits, unwanted particles, tartar buildup, and excess plaque from your teeth, especially if they can't be removed from regular brushing.
A typical dental cleaning procedure can involve the following:
Your dentist scraping the plaque physically using a metal scaler or ultrasonic equipment

Using a water and suction tool to remove leftovers

Using special toothpaste and floss to polish the teeth. 
Dentists use the following tools when performing dental cleaning:
Ultrasonic instruments

Scalers or curettes

Polisher

Fluoride. 
After a dental cleaning procedure, you can expect our dentist to recommend effective ways to maintain oral hygiene. Most people opt to schedule dental cleaning services every six months. However, while this works for most people, others may need to come in for a dental cleaning every three months. Ultimately, the frequency will depend entirely on the dentist's recommendations or how often you need a dental cleaning.
What is The Difference Between Both?
Dental examination and cleaning generally share similarities, such as a painless procedure. They are also both preventative measures to protect your dental health. The main difference between dental examination and cleaning is the primary goal. A comprehensive exam is a procedure to check for any underlying dental issues. It is a comprehensive analysis aimed at determining the state of your dental health.
On the other hand, dental cleaning is a procedure aimed at cleaning unwanted particles and components from your dental health to prevent any dental issues from arising. Another significant difference is the tools and techniques used. The dentist will use X-ray machines, explorers, or related tools during a dental examination. During a dental cleaning, the dentist uses items directed at cleaning, such as special toothpaste, scalers, polishers, etc.
Visit Dentistry on Monroe for Your Next Dental Exam or Cleaning
Dentistry on Monroe is a reliable dental clinic providing top-of-the-line dental examination and professional teeth cleaning services. We thoroughly diagnose, offer treatment recommendations, give routine exams, and provide dental services for your routine dental visits. If you are ready to maintain good oral hygiene and health, contact us to schedule a professional dental examination or cleaning in Charlotte, NC.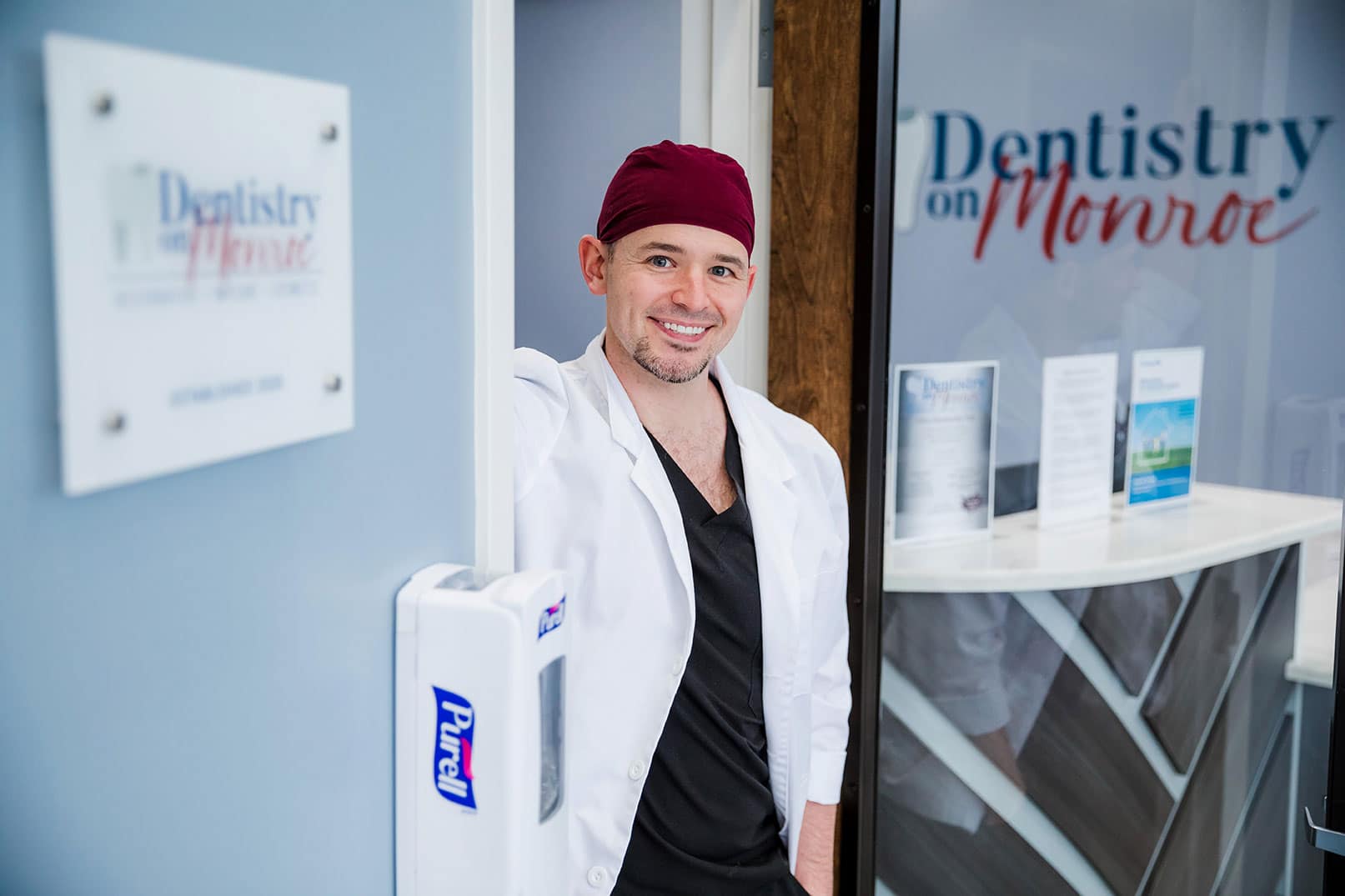 Eric Turner, DMD
Dr. Eric Turner, DMD, a Philadelphia native and Temple University Kornberg School of Dentistry graduate, employs a blend of advanced medical knowledge, fine motor skills, and compassionate patient care in his Charlotte-based dental practice. With a high-level expertise in dental implants, Invisalign, and restorative and cosmetic dentistry, he leverages his advanced training to improve the quality of his work and optimize patient comfort. Outside his practice, Dr. Turner, a passionate traveler, scuba diver, skier, guitarist, and culinary enthusiast, cherishes his new home and community in Charlotte, NC.