We Put Our Patients at Ease
Enjoy comfortable, reliable dentistry of the highest quality.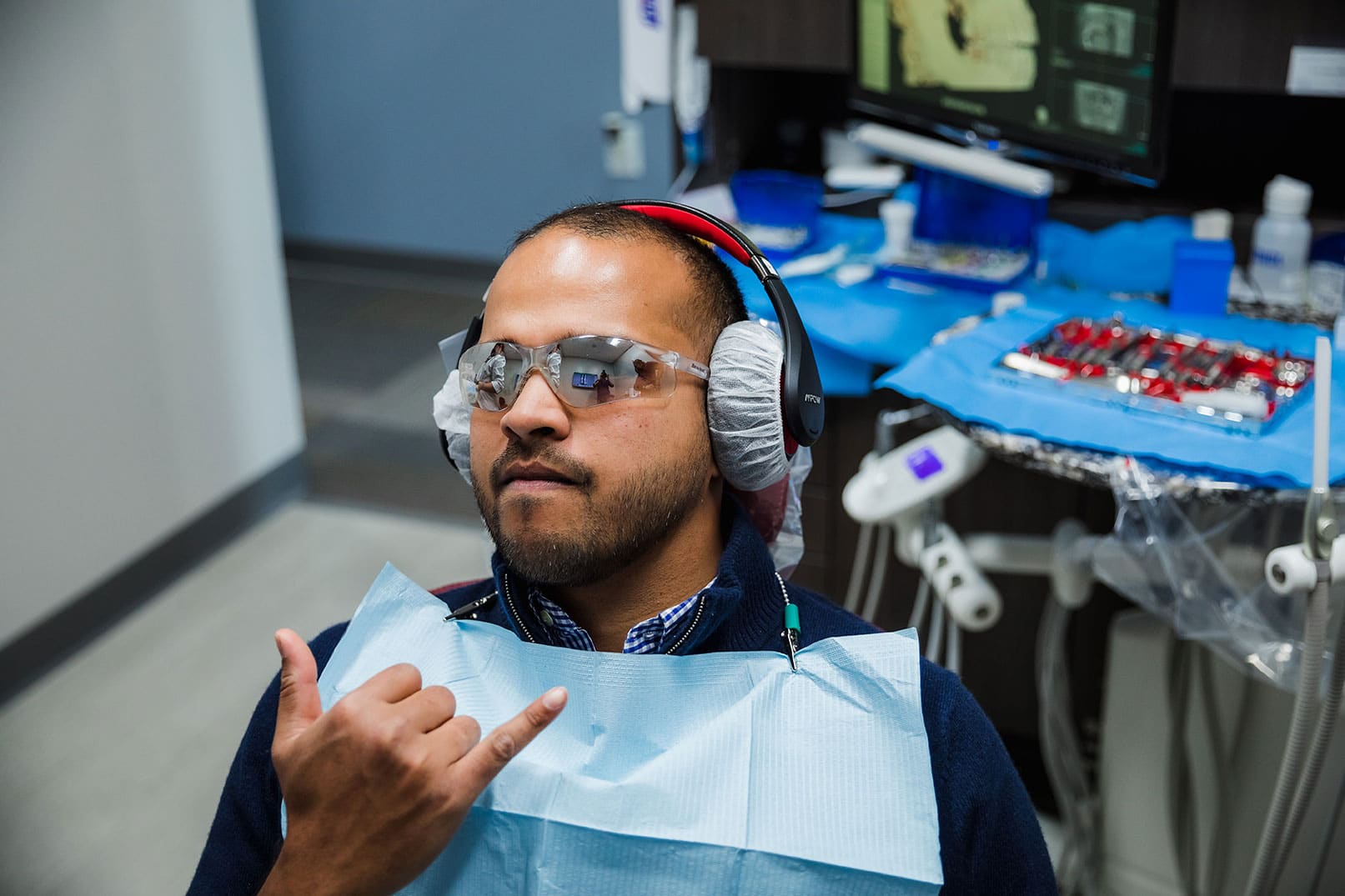 Dr. Eric Turner is passionate about learning and implementing the most effective materials and technology in the treatment of his patients.
Years of experience and extensive continuing education allow him to provide his patients with the information needed to make informed decisions about their oral health care. His goal is to provide the quality, comfortable dentistry to the people of Charlotte.
SecureAire
Respirator Masks
Clinical Uniforms Kept On-Site
Appointment Staggering
Hand Sanitizer Stations
COVID Questionnaire
Temperature Checks
Reception Area Closed