Missing one or more teeth can have a tremendous effect on a person's life.
Along with weighing on their self-esteem and lowering their confidence, missing teeth can often lead to serious oral and overall health concerns. Fortunately, if you are missing one or several teeth, dental implants are a fast, convenient, comfortable solution. Before you schedule a consultation with Dr. Turner at Dentistry on Monroe, here's what you should know about dental implants and how they can benefit you.
What Are Dental Implants?
Dental implants are titanium replacements for the root of a missing tooth (or one that is set to be removed). They are a permanent, convenient alternative to traditional dentures or bridges that are comfortably placed in one's jaw through a very minor dental surgery, which only requires you to be numb in a small area of the mouth. After a 4-6 month healing period, during which the implant becomes a very strong and stable part of the jaw, a replacement tooth is made and attached to the implant. The end result will be a beautiful, durable, natural-looking smile that no one will know is not your own tooth.
What Are the Benefits of Dental Implants?
Dental implants provide replacement teeth that look, feel, and function like one's natural teeth, and in fact are stronger even than your strongest teeth. Along with being permanent and comfortable, people love dental implants for a variety of reasons, including:
They won't get tooth decay

They never shift

They don't require hurting the neighboring teeth

They're as easy to clean and maintain as one's natural teeth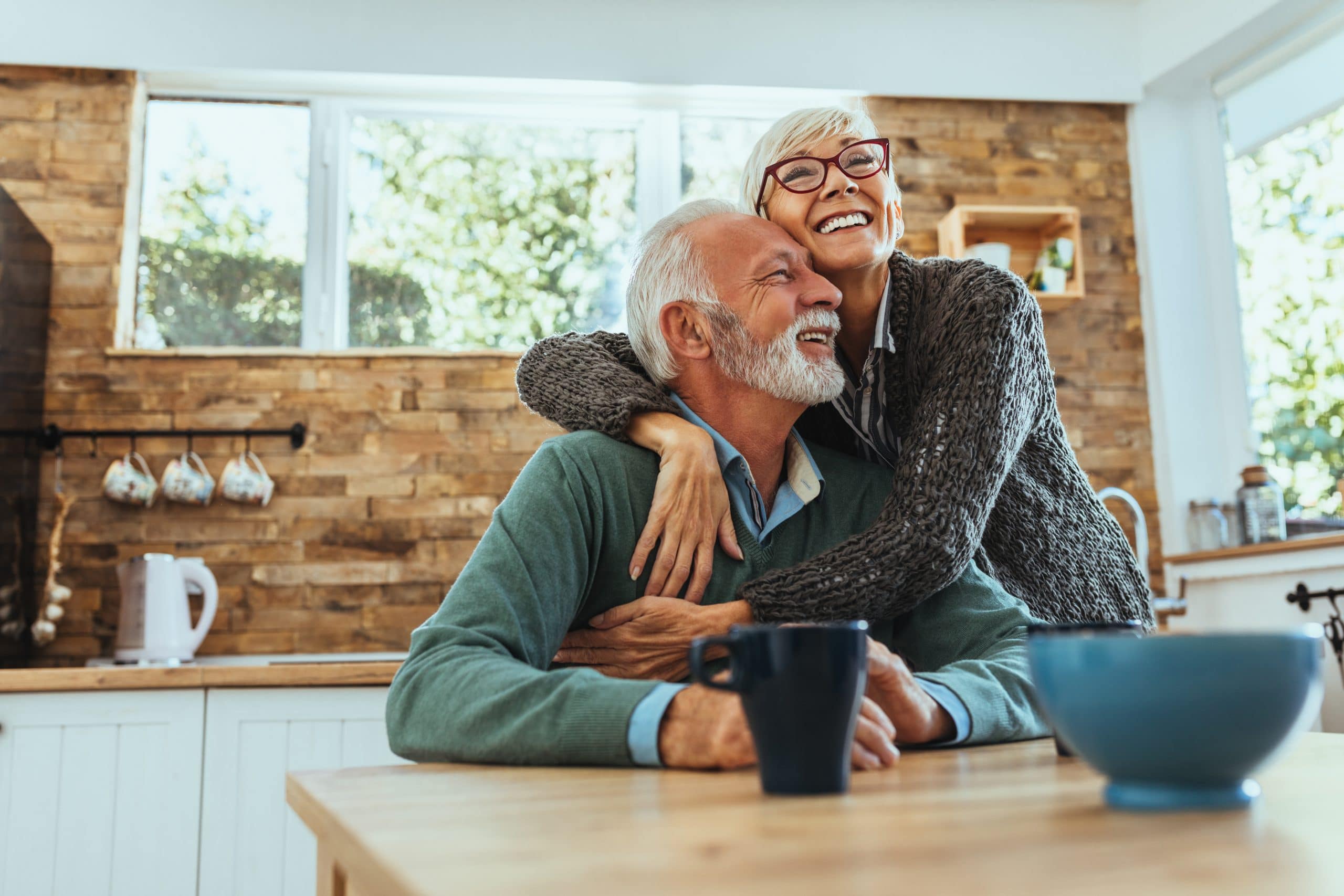 What Are the Different Types of Dental Implants?
Dental implants come in a variety of different shapes and sizes from hundreds of different brands. As these design differences are often very small and serve only to provide companies with their own patent, Dr. Turner, like most dentists, uses one or two dental implant brands/types he trusts to give his patients' long term success.
How Long Do Dental Implants Last?
Dental implants, when placed properly, can last a lifetime! The success rate of dental implants is over 90%, making them both safe and reliable.
Are Dental Implants Safe?
Dental implants are very safe. The procedure is often carried out in the same dental chair as your cleaning, and Dr. Turner usually only needs to get the immediate area numb.
How Do Dental Implants Work?
Dental implants work similar to the way that a titanium joint replacement would. When placed very carefully into space where a tooth used to be, these highly engineered sterile pieces of titanium actually attract your body's cells to attach to them. Over a period of a few months, your body grows onto and around a dental implant, connecting it to your jaw. Once this healing is verified, Dr. Turner, along with the assistance of a dental lab, will make a crown that will attach to the implant.
Who is a Good Candidate for Dental Implants?
Anyone missing a tooth or needing a tooth removed can reasonably expect to be evaluated for dental implants. There are a few select medical conditions, oral hygiene patterns, and behavioral patterns that might make a person a less-than-optimal candidate for implant placement. Dr. Turner can discuss these with you at your consultation, and whether the presence of these conditions means implant placement is not an option, or if it simply needs to be performed under more strict conditions (i.e. at a specialist's office) to increase the likelihood of success.
If you are missing one or more teeth, Dr. Turner and his compassionate team can help you regain your quality of life with dental implants. Contact us today to set up your free consultation!
How Do You Start Improving Your Smile?
By scheduling an appointment at Dentistry on Monroe. We are a modern dental practice in Charlotte, North Carolina with a focus on your individual needs. Our goal is to make you healthier and happier.