Enjoy your smile!

Dentistry On Monroe makes cosmetic dentistry more comfortable, more affordable, and easier to get than ever before. We choose to invest in technologically-advanced equipment to eliminate many of the processes that once made cosmetic dentistry intimidating. Once we digitally scan your smile, we can make adjustments to the size and shape of your teeth with a few clicks of a mouse. You will be able to preview the difference our treatments make before we even begin the treatment. In fact, you can even help customize the final shape of your teeth! All of our cosmetic dentistry options can be accomplished in our modern, comfortable cosmetic dental office in Charlotte, North Carolina.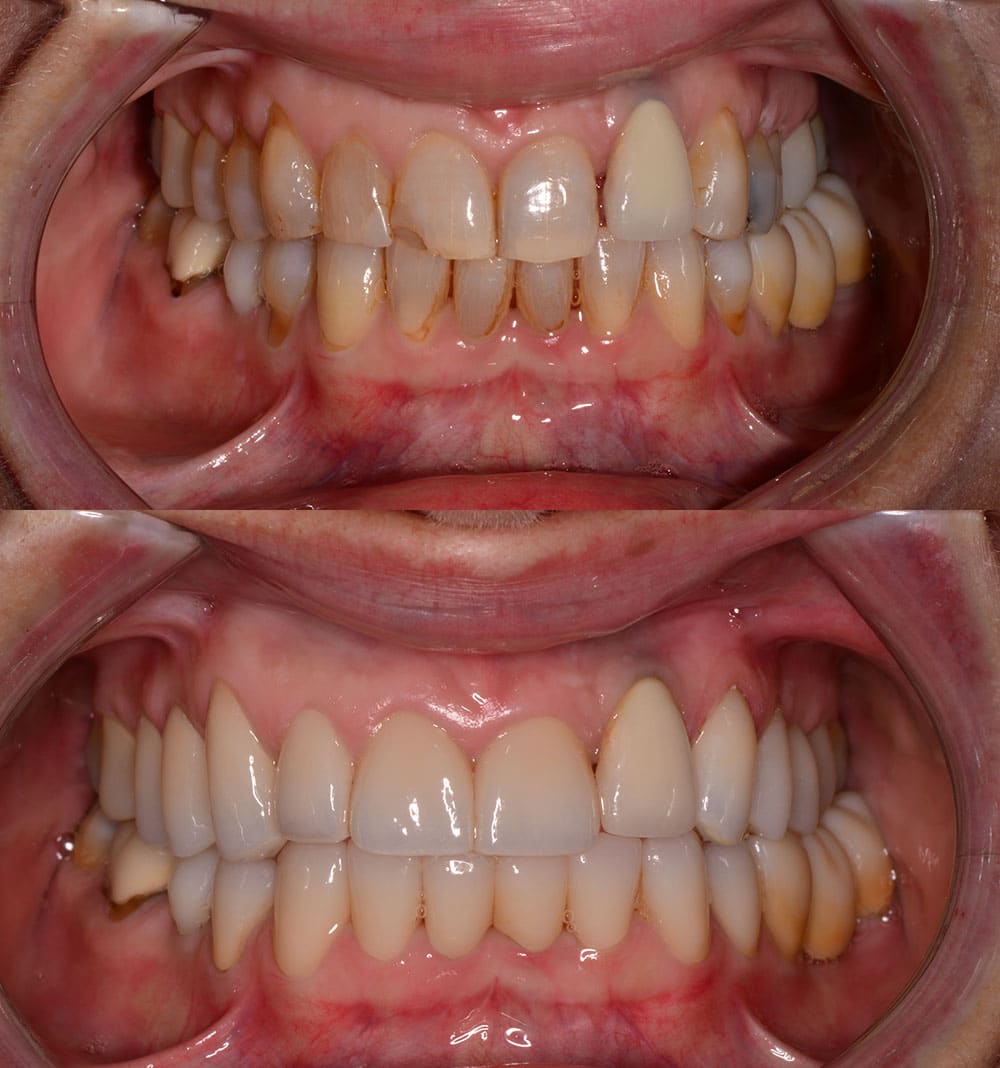 What is Cosmetic Dentistry?
Cosmetic dentistry helps you get the smile you desire. It focuses on the appearance of your teeth. When you are happy about the way your smile looks, you look and act more confident. You no longer feel the need to hide your teeth when you smile. You don't have to worry about what other people are seeing when you open your mouth. When you get cosmetic dentistry treatments, you make a lasting effect on the way you view yourself. A new smile can change your life. At Dentistry on Monroe, we're proud to be part of this life-changing process.
How is Cosmetic Dentistry in Charlotte NC Different from General Dentistry?
General dentistry treats the needs of your overall dental health. Cosmetic dentistry in Charlotte NC and the rest of the country is focused on the appearance of your teeth. You normally get cosmetic dental treatments because you want to improve the quality and appearance of your smile.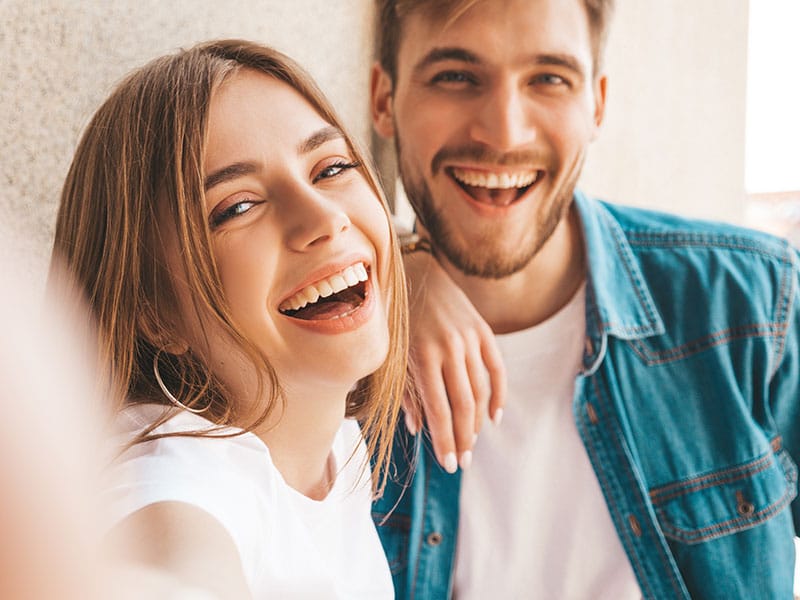 Are Cosmetic Treatments Expensive?
Our in-house membership plan and payment plans make every cosmetic treatment more budget-friendly than ever before. Dental insurances usually do not cover cosmetic dental procedures, but we don't want you to feel limited by that. Everything from small revisions to complete makeovers can be affordable with our payment options.
What Conditions Do You Treat with Cosmetic Dentistry?
Cosmetic dentistry can do a lot to improve the overall appearance of your smile. We can treat:
Crooked teeth

Crowded teeth

Widely-spaced teeth

Oversized or undersized teeth

Dark or discolored teeth

Overgrown gums
What Cosmetic Procedures Are Available?
At Dentistry on Monroe, you can get a number of popular cosmetic dentistry treatments, including:
Teeth Whitening:

Brighten your pearly whites with one of our two whitening options: custom-designed trays to whiten your teeth at home, or high-power bleaching done right here in our office.

Color balance correction: 

Decrease the severity of white or brown spots on your teeth.

Bonding: 

Repair misshapen or broken teeth.

Veneers: 

Change the shape, size, length, or color of your teeth with custom-designed thin layer of porcelain that covers the offending surface.

Clear aligner orthodontics: 

Straighten your teeth effectively and discretely without embarrassing metal braces.

Gum reshaping: 

Sculpt the shape of your gums to remove excess tissue.
Good cosmetic dentistry work helps our patients feel good about themselves. We can make your smile brighter and more beautiful so you can experience a much-deserved boost in your confidence. All of our procedures are safe and performed in as gentle of a manner as possible.
What Factors Should People Consider When Choosing a Cosmetic Dentist?
Did you know that any dentist can call themselves a cosmetic dentist? Cosmetic dentistry is not a specialty with certain requirements that must be met. Instead, the term refers to the elective procedures that are focused on controlling the size, shape, and color of the teeth.
When choosing the right cosmetic dental office, first consider how comfortable you feel with the doctor, the equipment, and the staff. Your input is used often in the procedures, so it's important for you to have a good relationship with the dentist. You want to feel comfortable telling your dentist your concerns and what you want your teeth to look like.
It's also important to evaluate the dentist's experience with cosmetic procedures. At Dentistry on Monroe, Dr. Eric Turner has completed hundreds of hours of coursework focused on cosmetic procedures and digital smile design. He also has extensive experience in eliminating the discomfort associated with dentistry. He is an excellent cosmetic dentist in the Charlotte area.
How Do You Start Improving Your Smile?
By scheduling an appointment at Dentistry on Monroe. We are a modern dental practice in Charlotte, North Carolina with a focus on your individual needs. Our goal is to make you healthier and happier.