Dental Bridges in Charlotte, NC
Click to Scroll for More
What Are Dental Bridges?
A bridge is a dental prosthesis used to replace a missing tooth or multiple teeth. Dental bridges are composed of crowns that fit over the teeth surrounding the missing tooth with a fake ceramic tooth connected in-between to fill the gap in your smile.
If you are missing a tooth, a dental bridge may be an option to replace it. Missing teeth should be replaced whenever possible to keep the surrounding teeth from shifting, eliminate unattractive gaps in your smile, and prevent your remaining teeth from wearing down faster due to increased chewing stress.
Benefits of a Tooth Bridge
Dental bridges have many advantages over other tooth replacement options, such as removable partial dentures. Bridges are not removed or cleaned separately from the rest of the teeth; they are fixed in place. This means they don't have any metal clasps like those seen with removable partial dentures. The bridge is made of beautiful, natural-looking ceramic material that blends in with your own teeth.
Tooth bridges also do not take very long to complete compared to dental implants, which can take six months. The entire process typically takes 2-3 weeks. It could take longer if Dr. Turner wants to shape your gums to improve the final look.
What is the Process for Getting a Fixed Bridge?
Having a ceramic bridge placed generally takes place over two appointments. During your first appointment, Dr. Turner will prepare the neighboring teeth by removing a small amount of enamel to make room for the dental crowns that will support the bridge. Then, he will take a digital scan of your mouth and send it to the lab where your permanent bridge will be made. He will attach a temporary bridge for you to use until your permanent one is complete. At your second appointment (typically about 2-3 weeks later), Dr. Turner will remove your temporary bridge and replace it with the permanent one. In some cases, a third appointment is needed in order to shape the gums where the missing tooth is so that the bridge looks as natural as possible.
How Long Will a Tooth Bridge Last?
While nothing in life is truly permanent, bridges are an excellent long-term dental option to replace a missing tooth. Bridges can last for several decades when planned and executed correctly and maintained with good oral hygiene practices. Dental bridges are brushed just like your other teeth. They don't have to be removed to be cleaned separately. However, special attention must be paid while flossing, which is critical to the long-term survival of the bridge. To floss a bridge, you must thread it underneath the connection between the crowns and the fake tooth down by the gum line. Products such as SuperFloss™ or floss threaders are widely available to make this process easy and effective. Neglecting this critical step in your oral hygiene can lead to aggressive cavities under the bridge, necessitating replacing the bridge with a larger and more expensive one. In some situations, replacing the bridge may be impossible which would leave dental implants or removable partial dentures as the only remaining replacement options.
Dental Bridge Cost
The cost of a dental bridge is highly dependent on the number of teeth being replaced, the number of supporting teeth required to do the bridge responsibly, and your dental insurance. If you're curious about pursuing a bridge to replace a missing tooth or multiple teeth, call our office to schedule an exam with Dr. Turner, and we will help answer any questions you might have.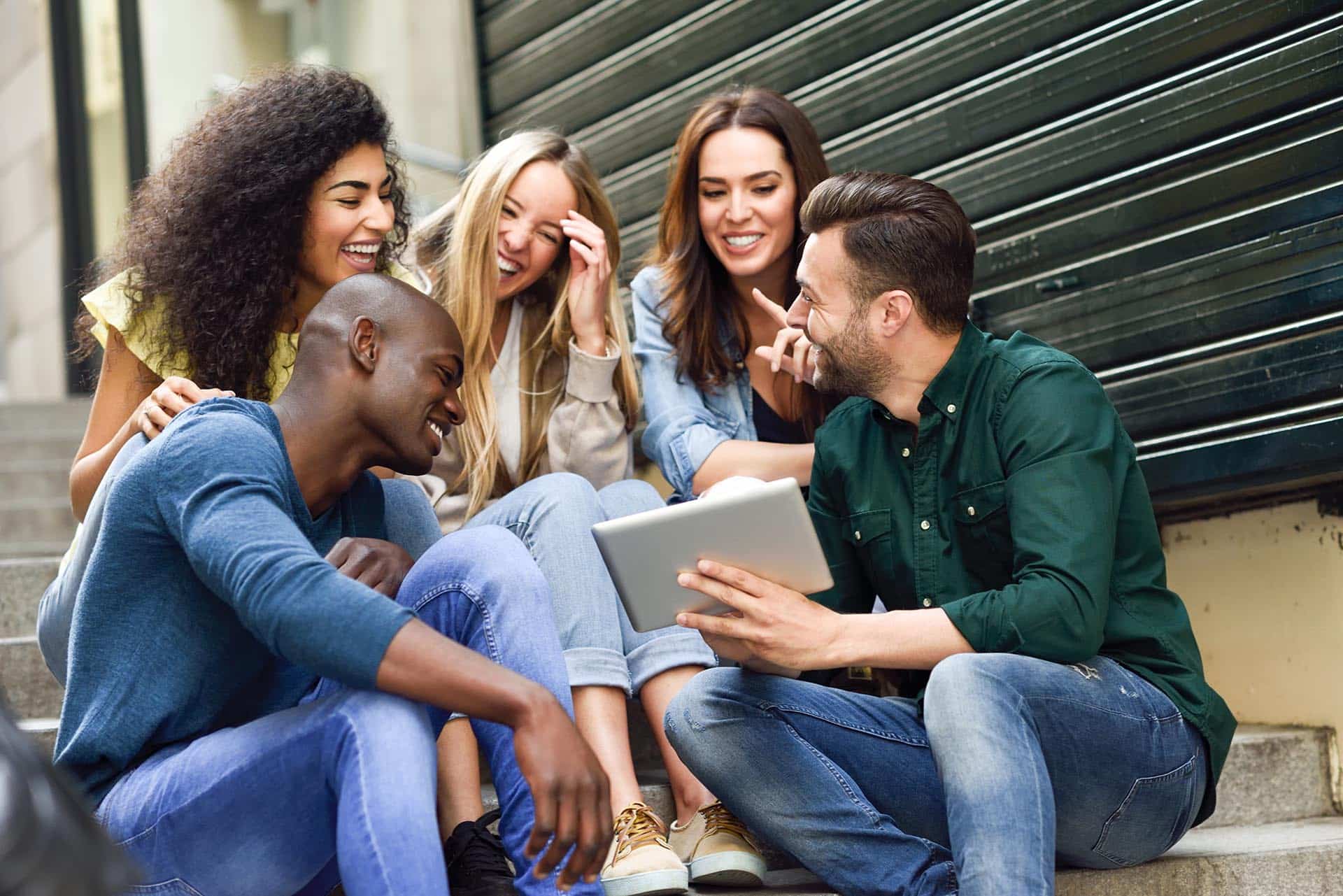 Contact Dentistry on Monroe About a Dental Bridge Today!
If you think that achieving the smile of your dreams is impossible due to a missing tooth, think again. A dental bridge can help you improve the health and appearance of your damaged smile in as little as two convenient visits to the dentist. Contact the compassionate dental team at Dentistry on Monroe today to schedule your consultation and learn more about how a dental bridge can give you a reason to smile!