Tooth extractions may be common, but they are not ideal. With few exceptions, dental practices should view extraction as a final-tier solution for dental care needs. Losing and replacing a tooth can cause a host of issues for the remaining teeth and bone. Shifting teeth, further damage to adult teeth, and long-term bone loss can all occur following tooth extraction. 
Our office is committed to providing every possible treatment avenue prior to extraction. Should you require a tooth extraction in Oakhurst, Charlotte, NC, we are here to make the process as smooth and comfortable as possible.
Why Would You Need to Get a Tooth Pulled?
Tooth decay is the most common reason to have teeth extracted. Advanced gum disease and radically damaged oral health can also lead to tooth extraction. Wisdom tooth extraction is another common procedure. 
Although there are numerous restorative options for teeth, not all make sense for advanced decay and damage. Tooth extraction may be the preferred treatment plan in these cases.
Can You Leave a Dead Tooth in Your Mouth?
It may come as a surprise to know that you can safely leave a dead tooth in your mouth without negatively impacting dental health. Root canal therapy effectively "kills" a tooth but saves the tooth from extraction. Our team will keep an eye on dead teeth through regular dental exams. If teeth begin to shift or other symptoms present, additional dental services such as extraction and implantation may be considered.
Is a Tooth Extraction Painful?
Tooth extractions should not be painful. Numbing agents will be used throughout the procedure. Patients may feel pressure, but should not feel pain. Following an extraction, soreness is expected.
Our team provides excellent post-treatment instructions, medicine, and follow-up care.
What Are the Side Effects of Removing a Tooth?
The primary side effect of having a tooth removed is minor soreness for a few days after the procedure. In some cases, the area may swell or bruise a bit, but not significantly. Dr. Turner will be sure to review what side effects to expect and what indicates a cause for concern.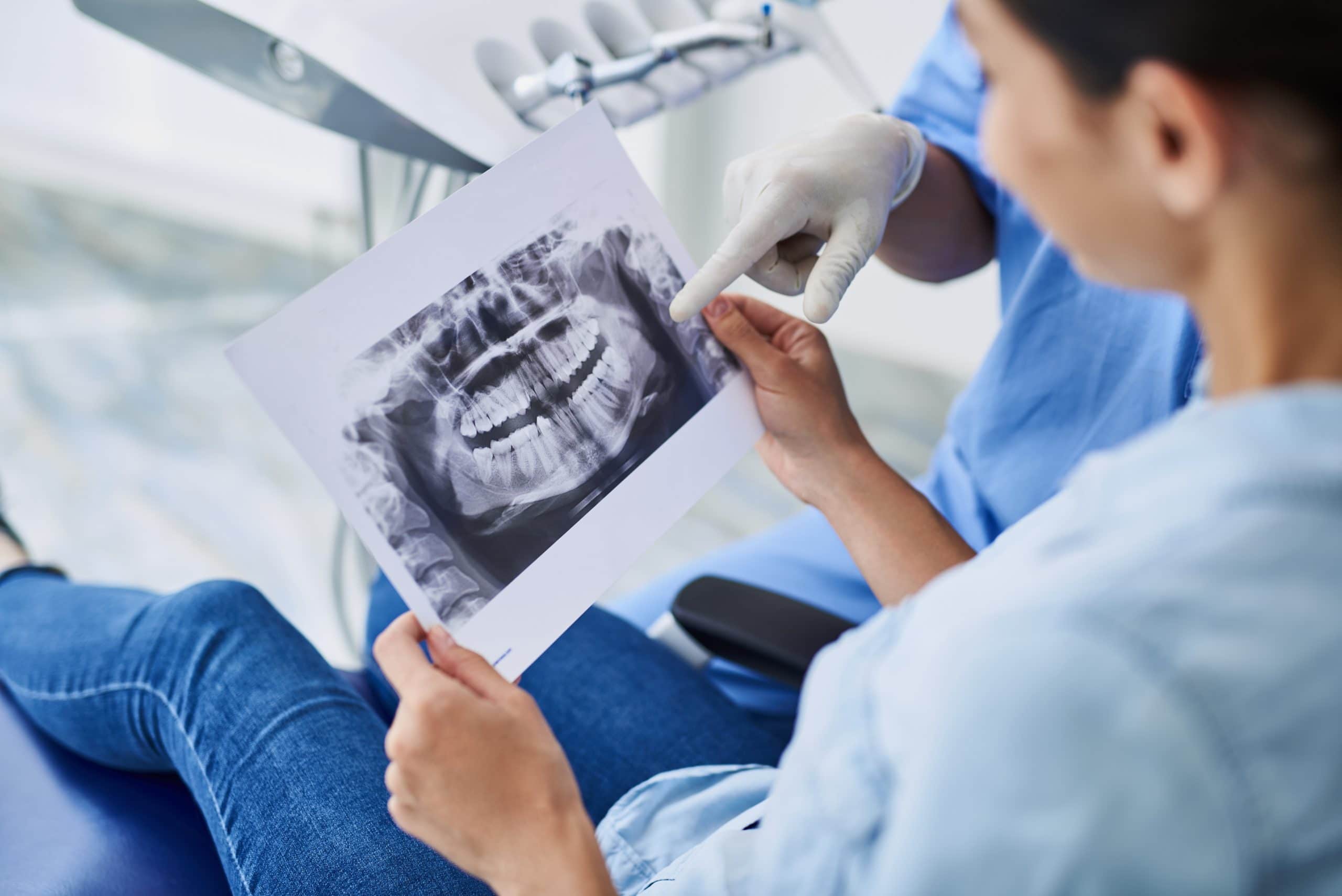 Why Would a Patient Choose Your Practice for a Tooth Extraction?
If you must have a tooth removed, it is crucial to form a replacement plan with your dentist. All restorative and cosmetic dentistry treatments should be customized to fit your unique oral health needs. 
Our practice uses the latest dental technology to form treatment plans for extraction and replacement. We offer implants and bridges to immediately replace teeth that have been extracted. 
If you are not interested in having a replacement inserted immediately, our team also offers bone preservation grafting to prevent bone loss. From dental cleanings to tooth replacement, we offer television shows and music to offer comfort and ease during dental procedures.
Is There an Alternative to a Tooth Extraction?
The most common alternative to pulling a tooth is a root canal. This should be the first treatment discussed when a tooth has enough decay or damage to consider tooth extraction. If the tooth can be treated with root canal therapy and restored with a crown, that is almost always the best solution. Dr. Turner will inform you about the risks and benefits of each treatment option so that you can decide what is best for you.
Contact Us Today
For more information on how having a tooth extracted may benefit you, schedule an appointment today. We are ready to help you restore and maintain the health of your teeth to support your health and well-being as a whole!