Dental Crowns in Charlotte, NC
Everyone deserves to have a healthy, beautiful smile. Unfortunately, oral health concerns that can jeopardize the health and appearance of your smile are all too common. If you have a weak or damaged tooth, a dental crown may be the best option to strengthen and protect it. Here's what you should know about the benefits dental crowns can provide before scheduling your consultation with Dr. Turner at Dentistry On Monroe.  
What are Dental Crowns?
Porcelain crowns are pieces of ceramic that are glued onto prepared teeth to reinforce them and replace heavily damaged or decayed tooth structures. They are incredibly strong and look as good as natural teeth. Dental crowns work by covering the entire tooth and protecting it like a hard hat.  People often need crowns to restore, reinforce, or protect teeth that have large cavities, large old fillings, or deep cracks that leave the tooth at risk of breaking. They are an excellent way to ensure the tooth will stay protected for a very long time.
At Dentistry On Monroe, the crowns we provide our patients are strong, beautiful, and can last a lifetime when properly maintained with good oral hygiene habits. The porcelain crowns we provide our patients are of higher quality than most other practices. We use the latest digital tooth scanning technology to ensure a perfect crown fit without the goop usually used for impressions. 
Additionally, many practices use large dental labs in foreign countries to make crowns for their patients. Outsourcing means that these crowns are made by someone the dentist doesn't know who may or may not have the experience and training necessary to make a well-fitting crown. We use a local dental lab in Matthews, NC, where Dr. Turner works closely with the same expert technician every time to ensure each dental crown fabricated is given the respect and attention to detail that our patients deserve.
What Can Porcelain Crowns Treat?
Crowns treat teeth with significant decay, large old fillings that are failing, or deep cracks that will otherwise cause the tooth to break. Teeth that never get the crowns they need often break down so much that they need to be removed and replaced with more aggressive and costly treatments.
Porcelain crowns offer many benefits to individuals with damaged teeth, including:
Protecting weak teeth

Providing a natural-looking aesthetic

Won't cause skin irritation

Won't be discolored, like a metal crown
Does Dental Crown Treatment Hurt?
At Dentistry on Monroe, your comfort is our top priority. Dental crown placement should be virtually painless with a bit of tenderness or discomfort for 24-48 hours after treatment. Any discomfort usually subsides on its own and can be controlled with over-the-counter pain medications.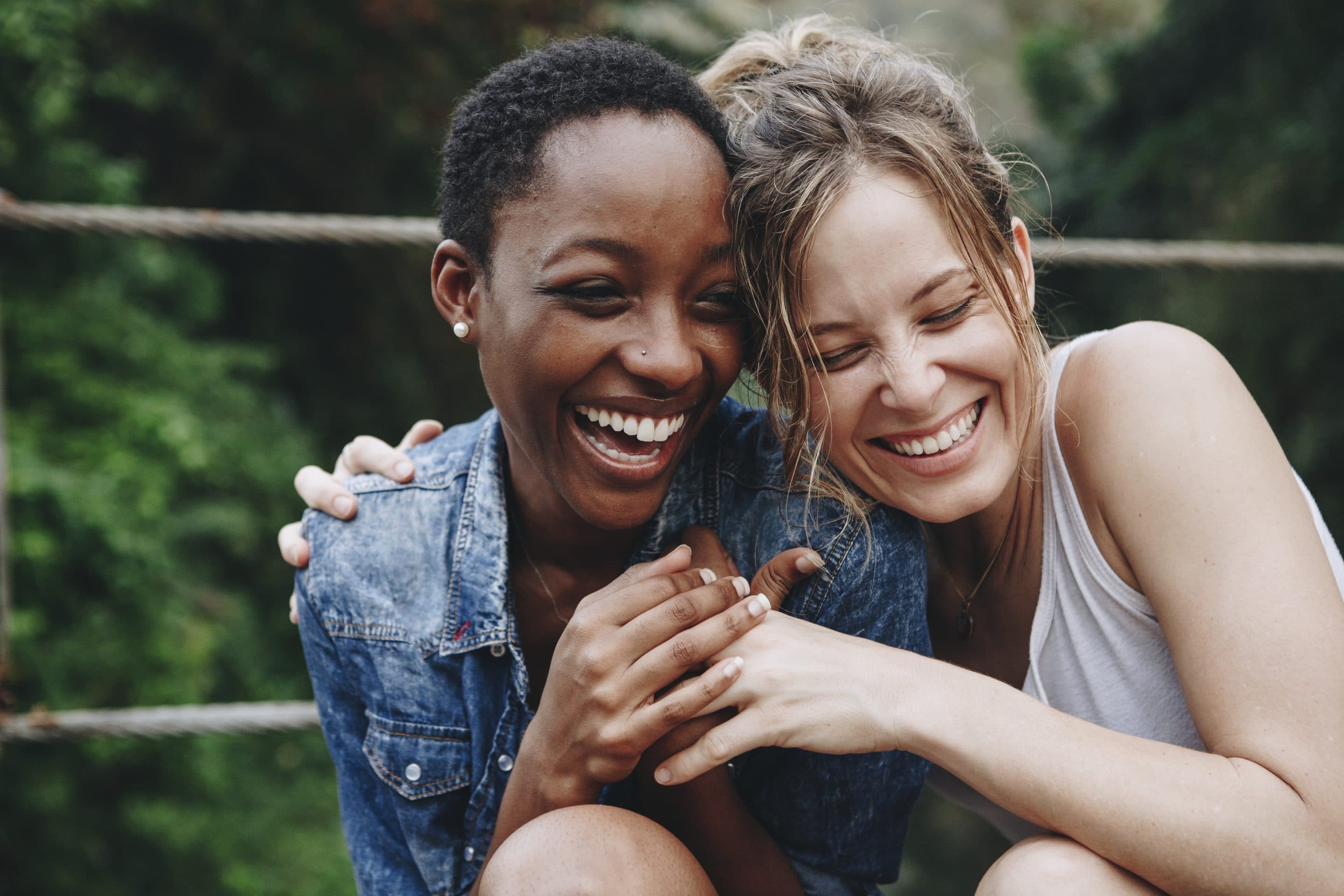 How Long Do Crowns Last?
With proper oral hygiene practices at home, well-made crowns can last for several decades. With excellent oral hygiene and regular routine dental check-ups, our porcelain crowns can last a lifetime.
Dental Crown Cost
The cost of dental crown treatment depends on your dental insurance plan. For information on what your dental insurance covers, please contact our Charlotte Dental office.
Dentistry on Monroe: The Best Choice for Dental Crowns
If you're living with a weak or damaged tooth, it's better to seek professional dental treatment sooner rather than later. At Dentistry On Monroe, we are proud to offer the best in compassionate, professional care in a relaxing setting. Contact us today to learn more about how a dental crown could benefit you and schedule your next appointment with our experienced team.
By scheduling an appointment at Dentistry on Monroe. We are a modern dental practice in Charlotte, North Carolina with a focus on your individual needs. Our goal is to make you healthier and happier.