Smile Makeover in Charlotte, NC
Smile Design
For the good people of Charlotte, NC, a friendly smile can be worth more than gold. Greeting neighbors, reassuring friends, and showing loved ones that you care are just some of the things you can do with a smile. So, when your smile doesn't look its best, it can make many of life's pleasant experiences more difficult.
That's why Dr. Eric Turner and his team at Dentistry On Monroe work hard to give their patients the smile makeovers they desire.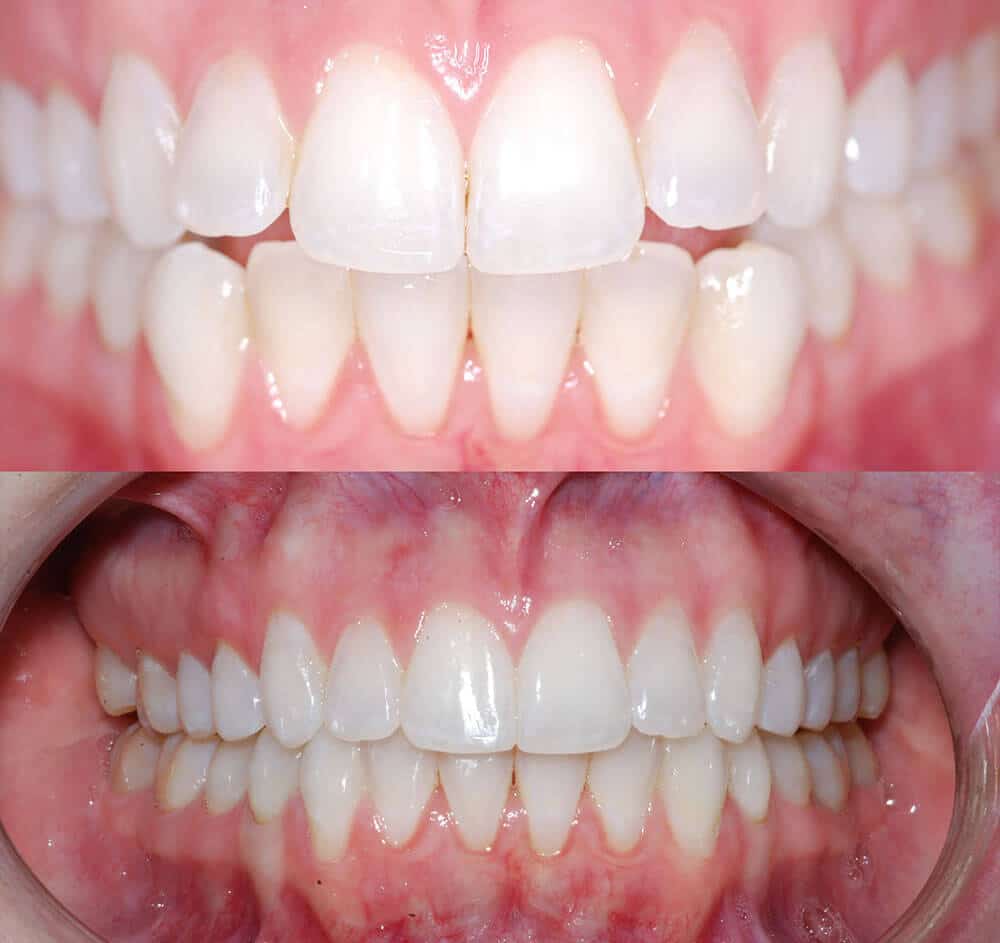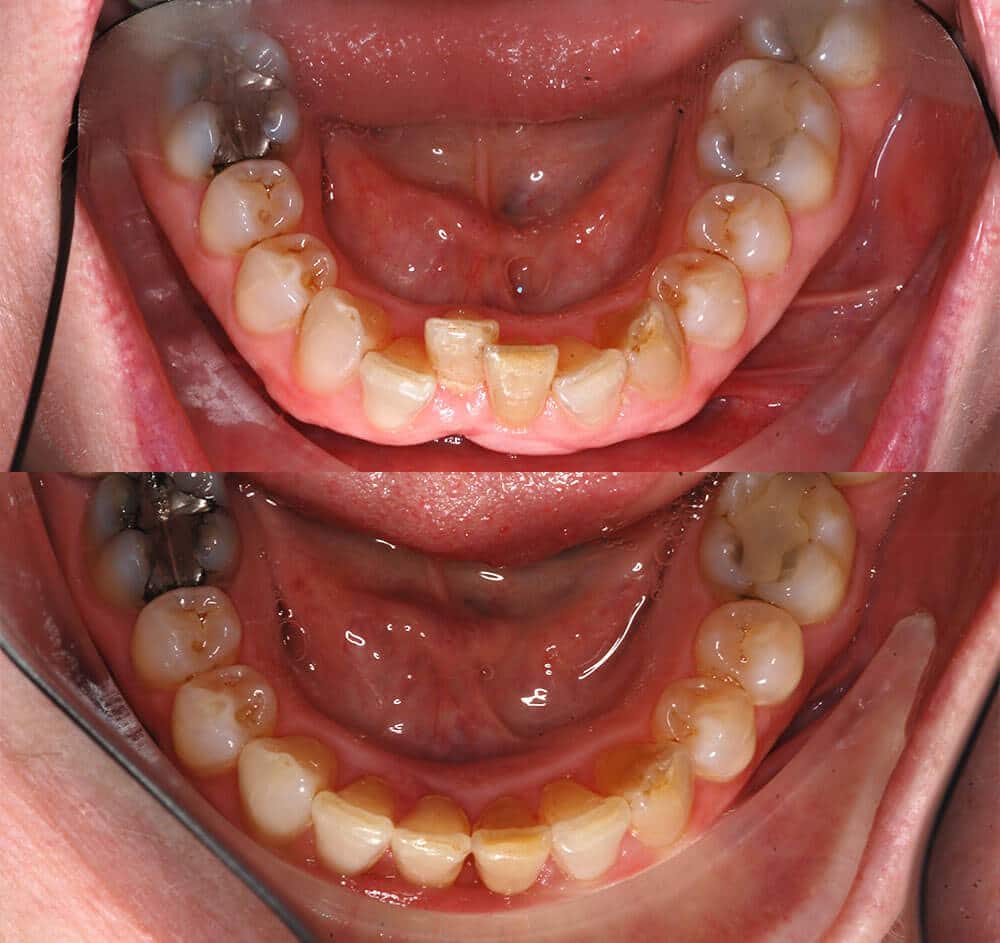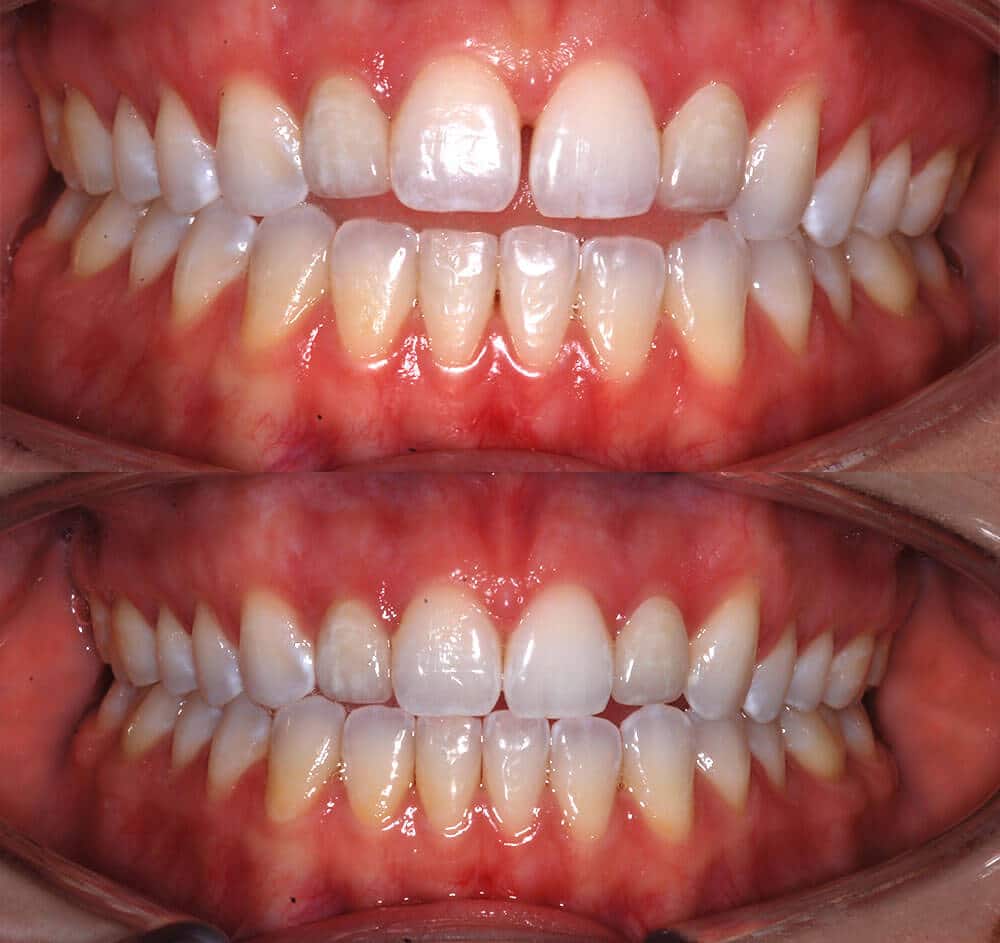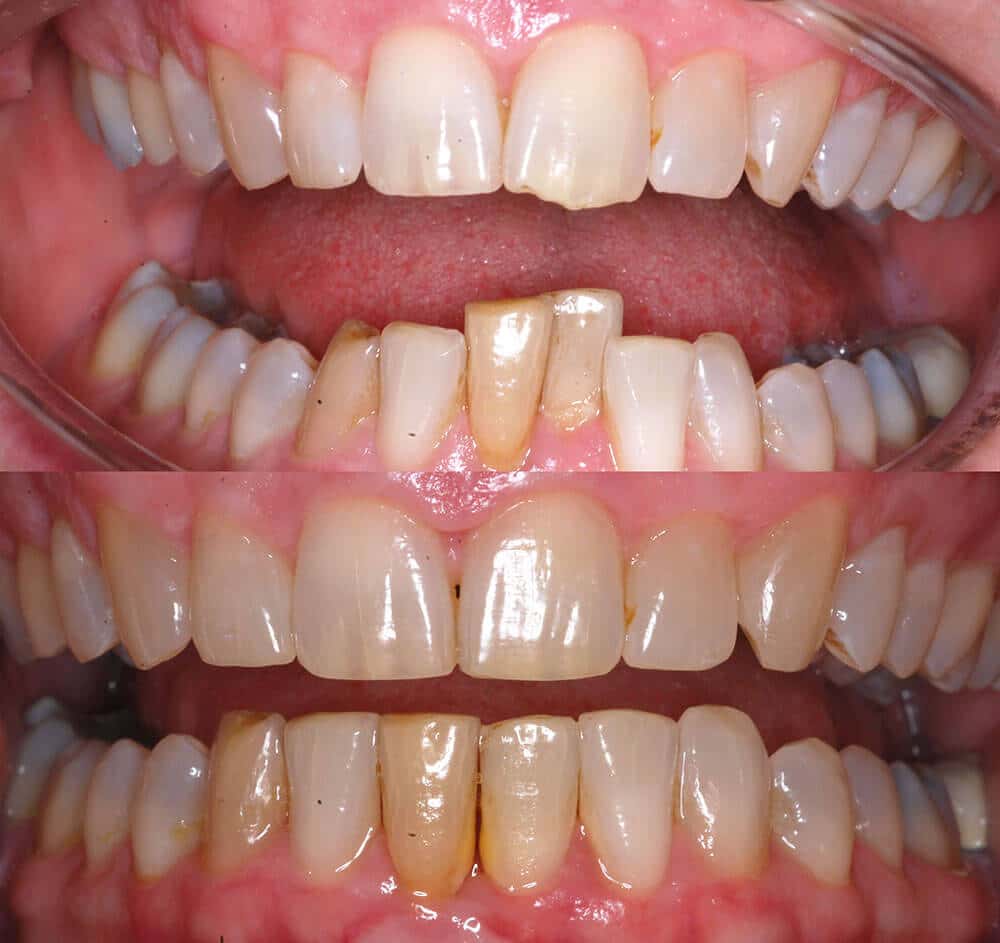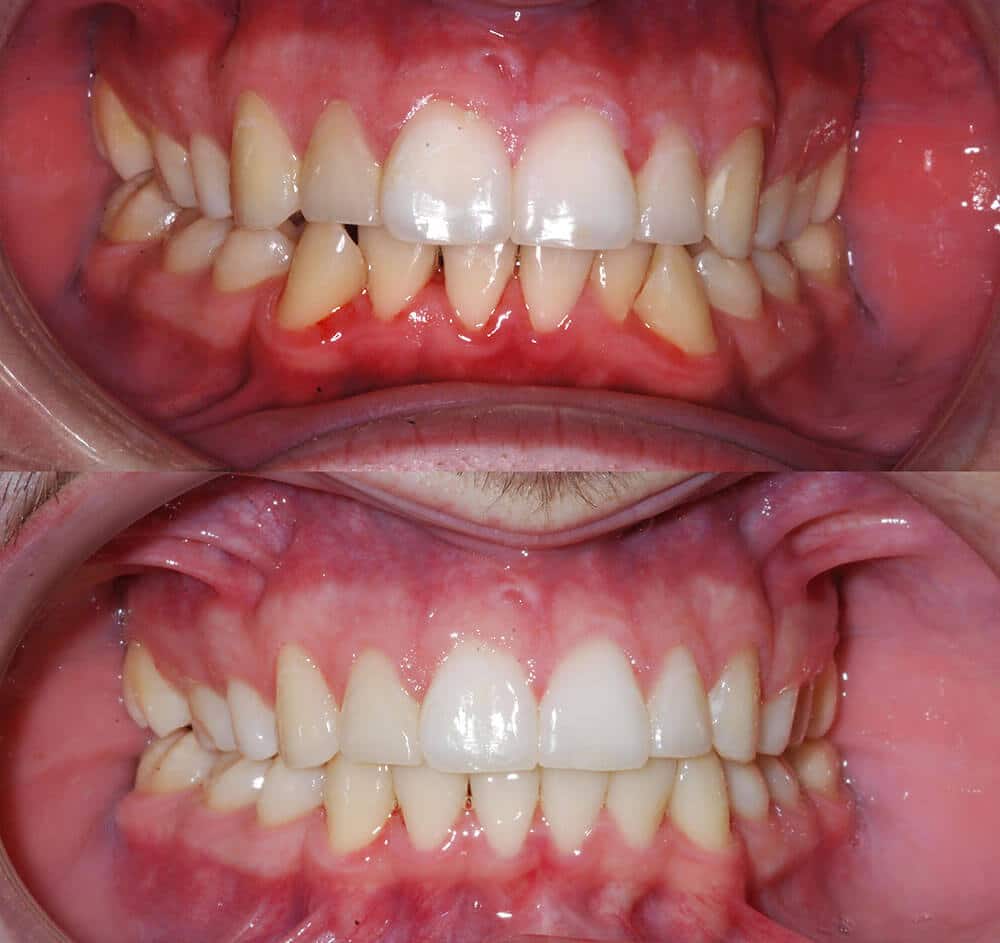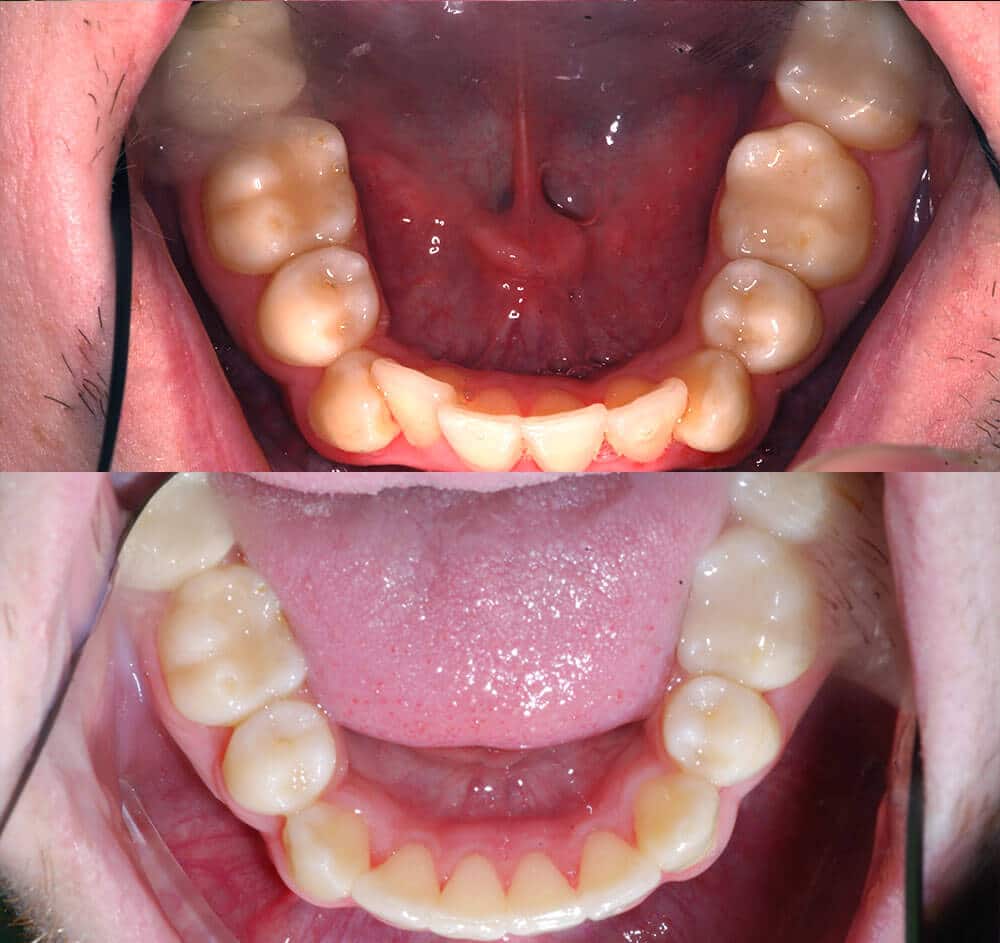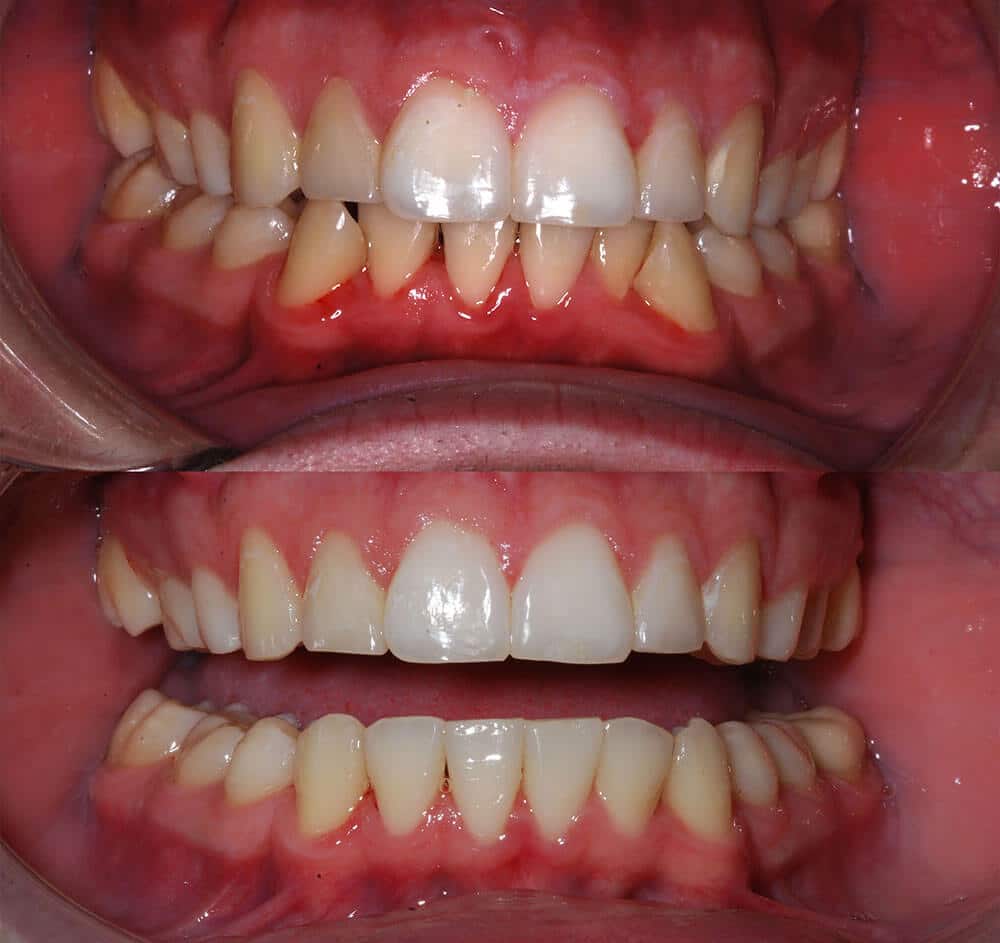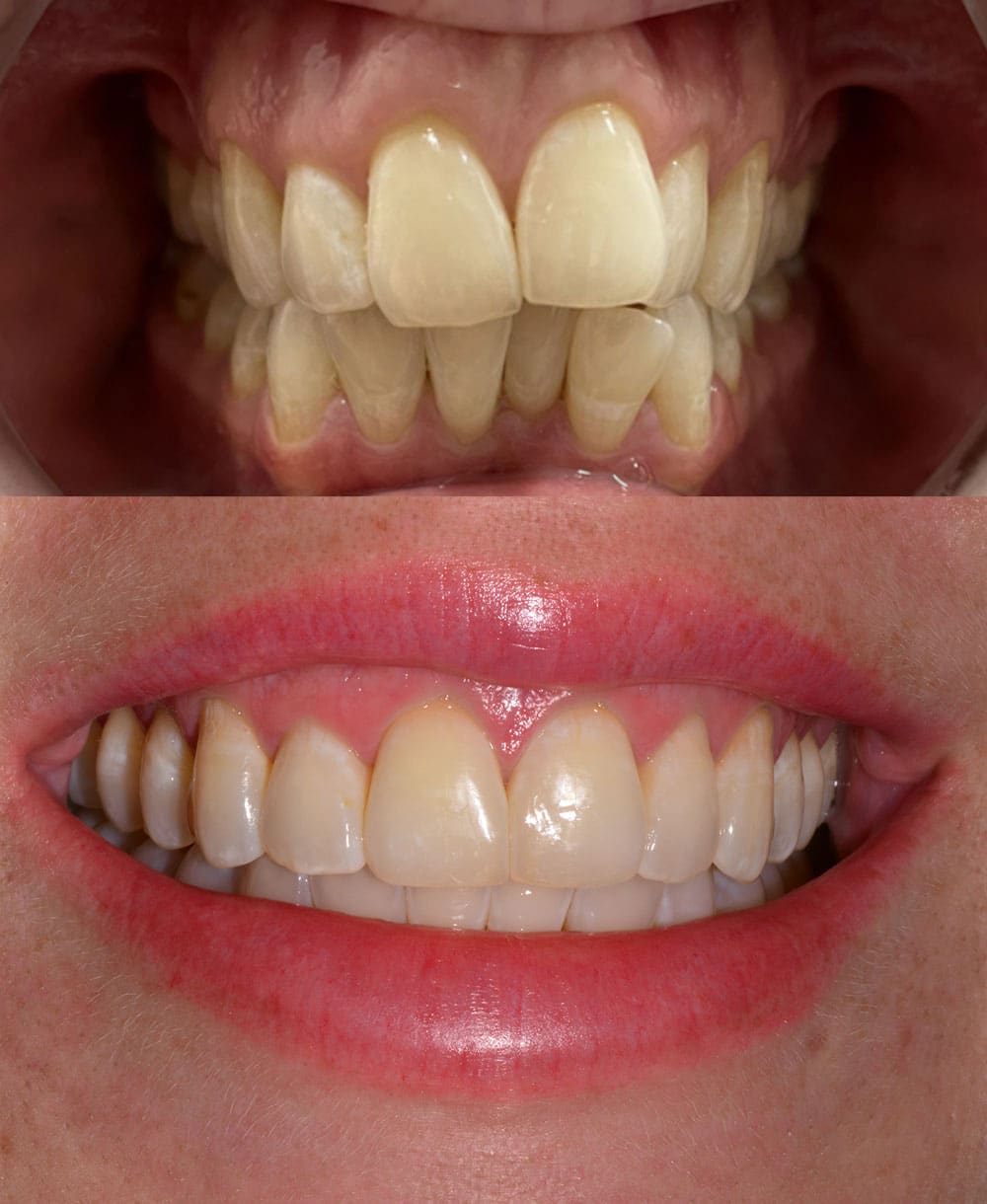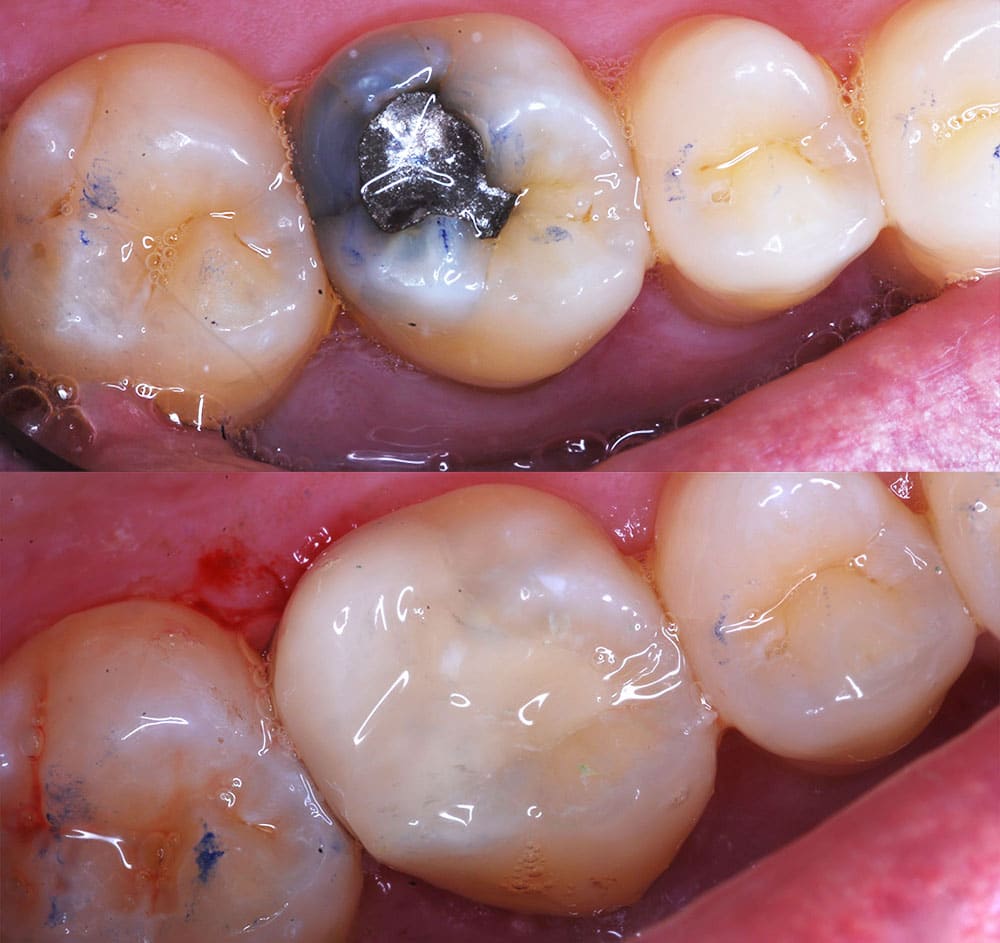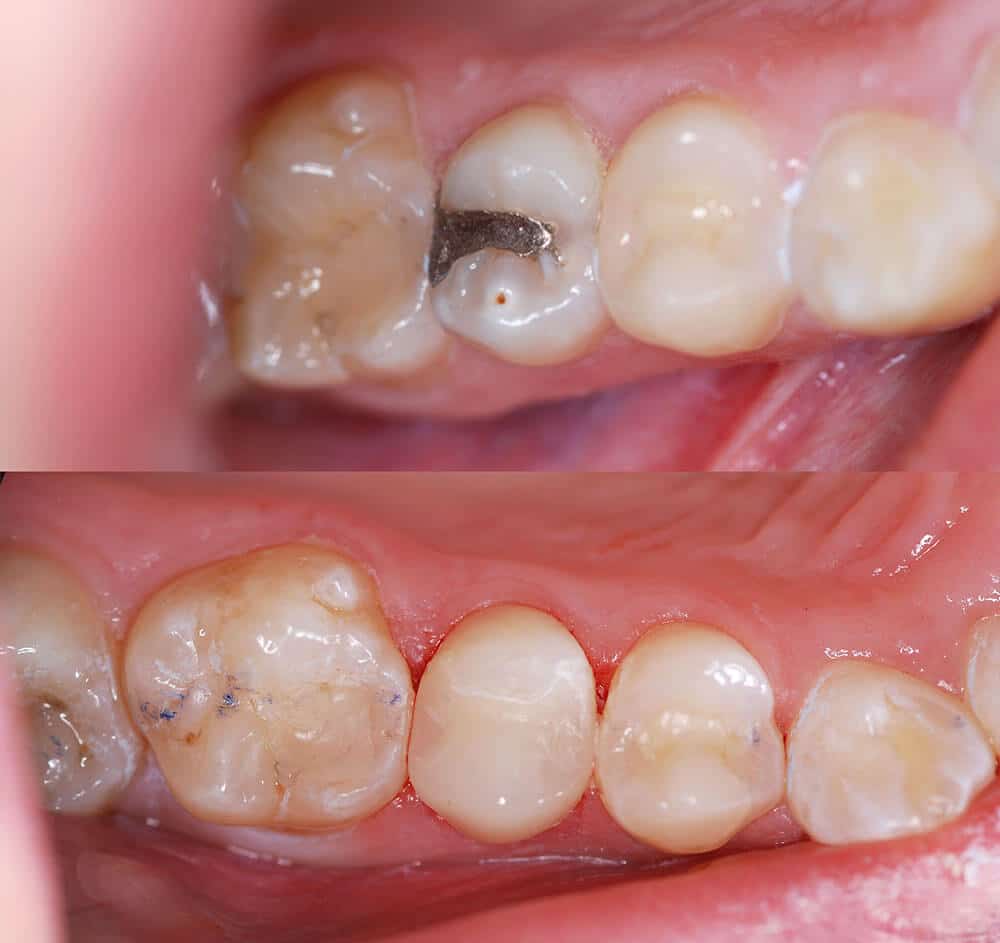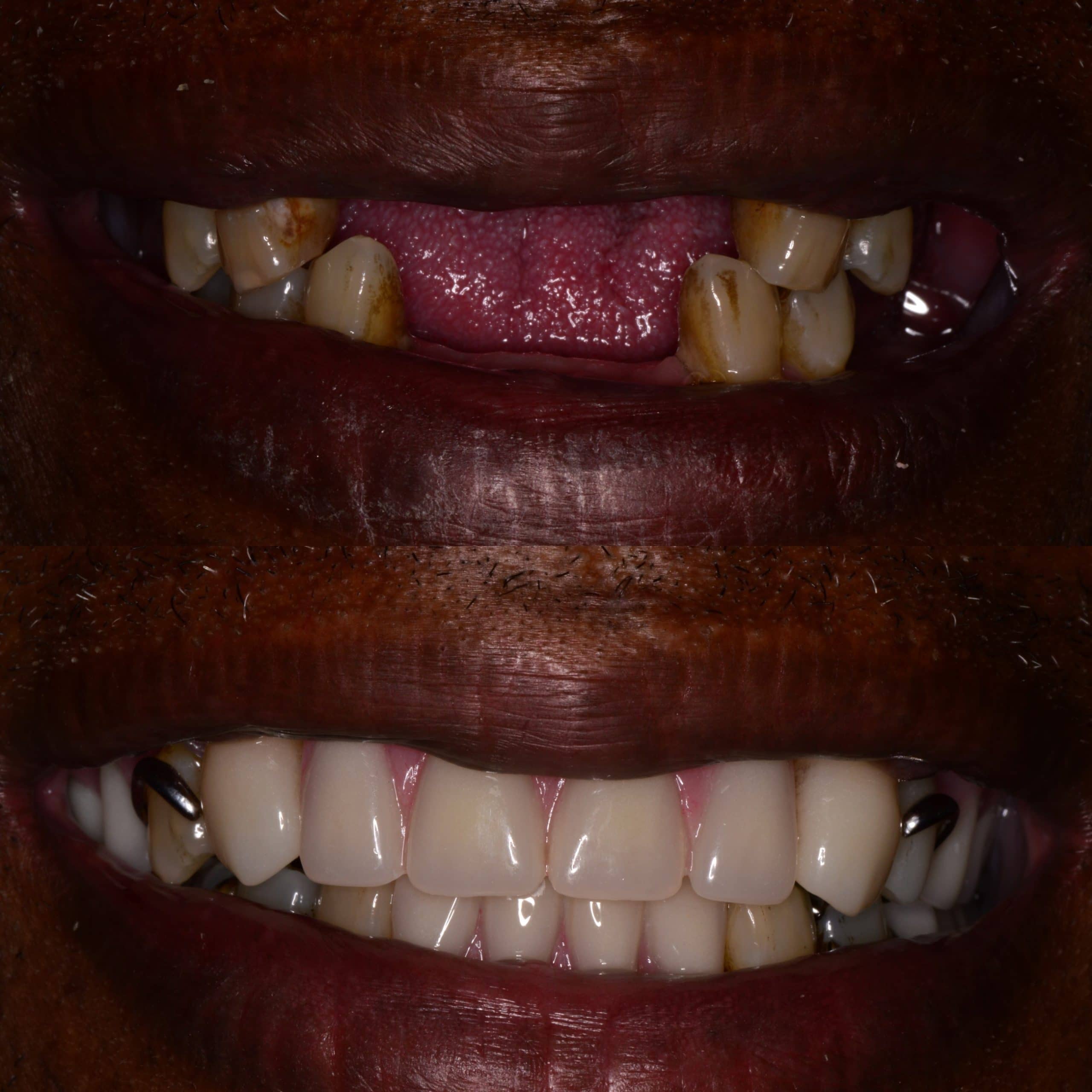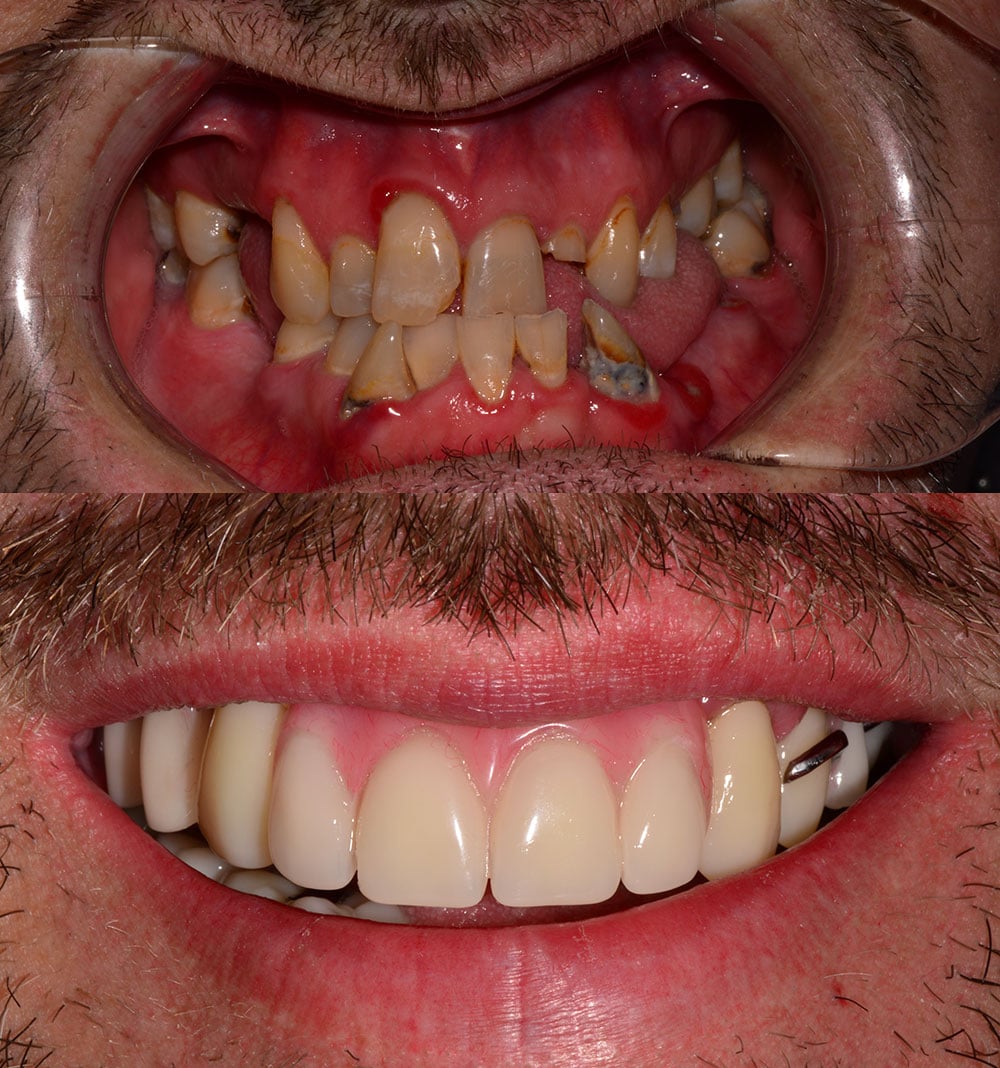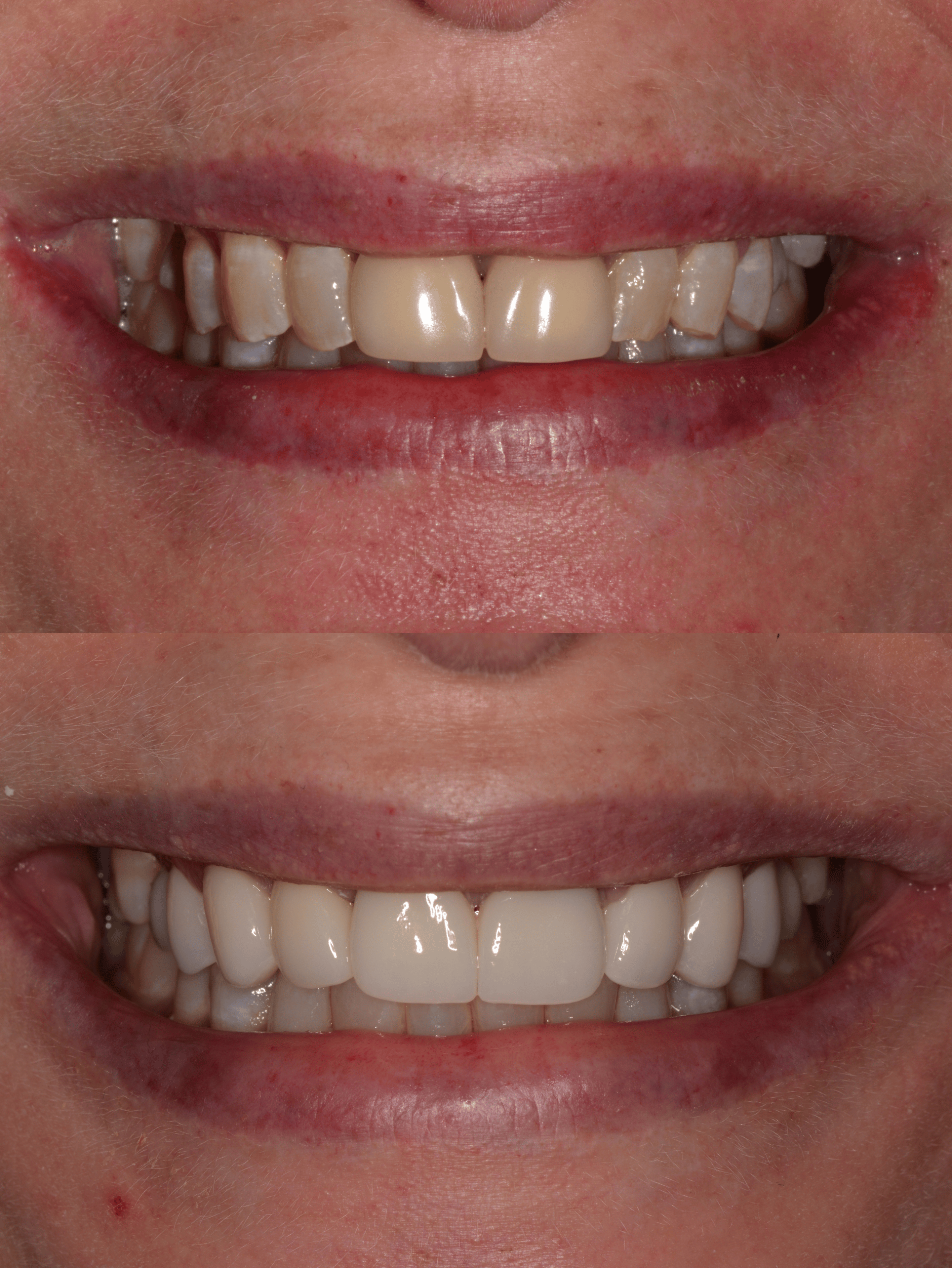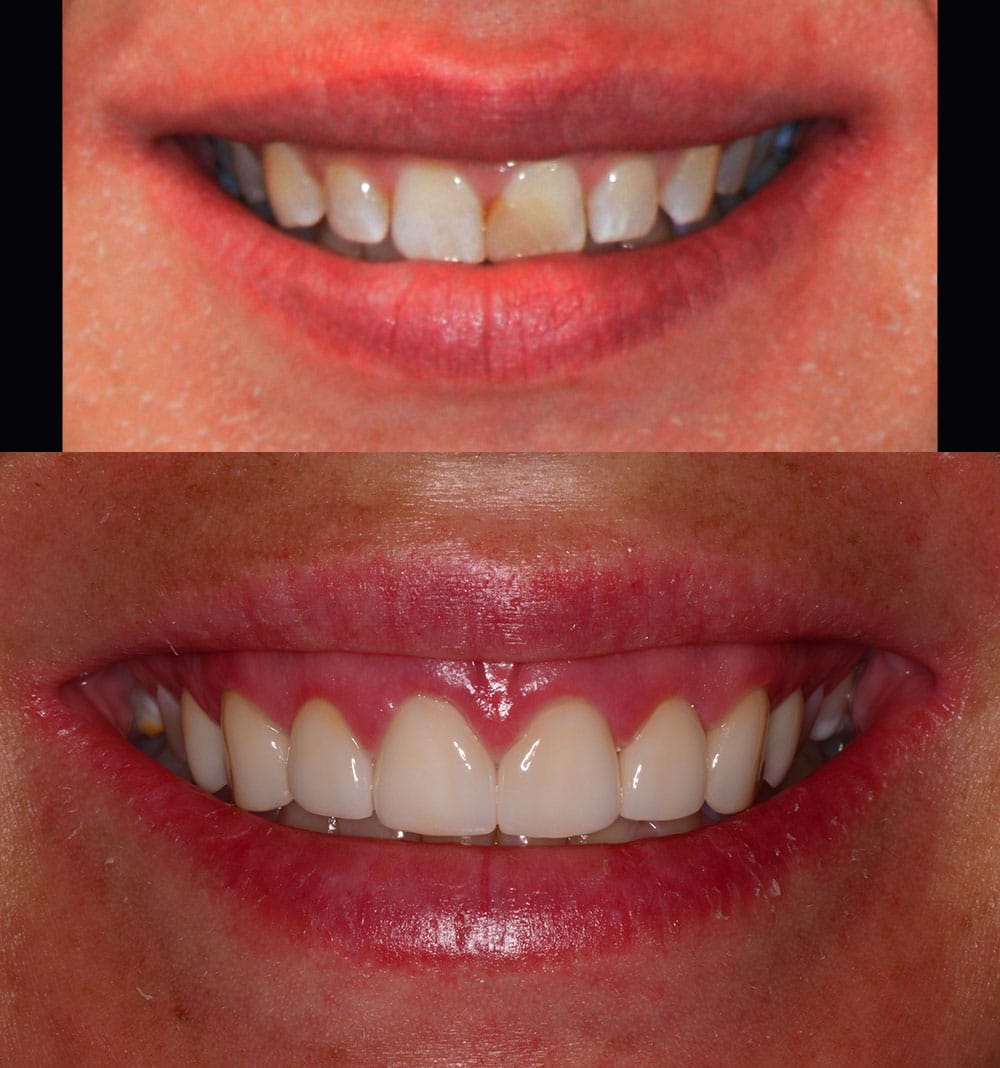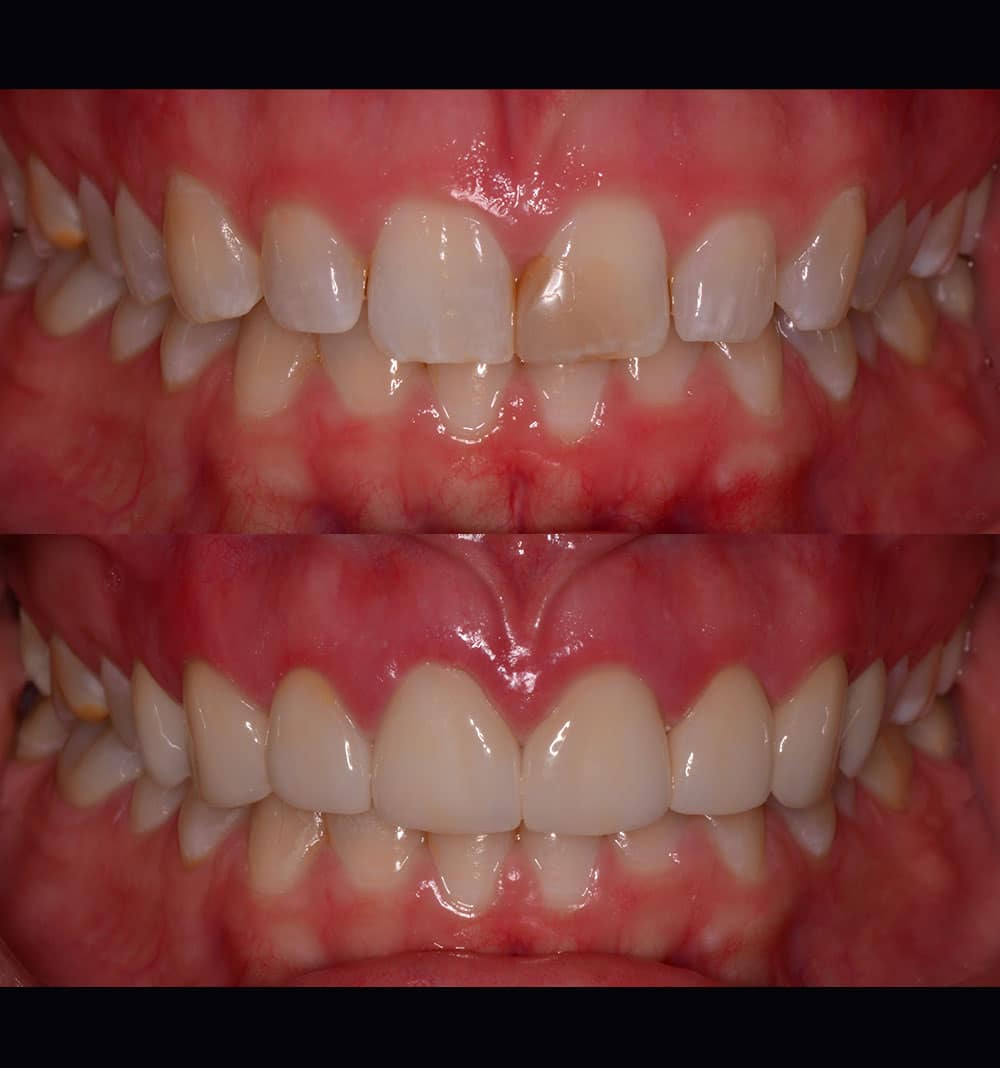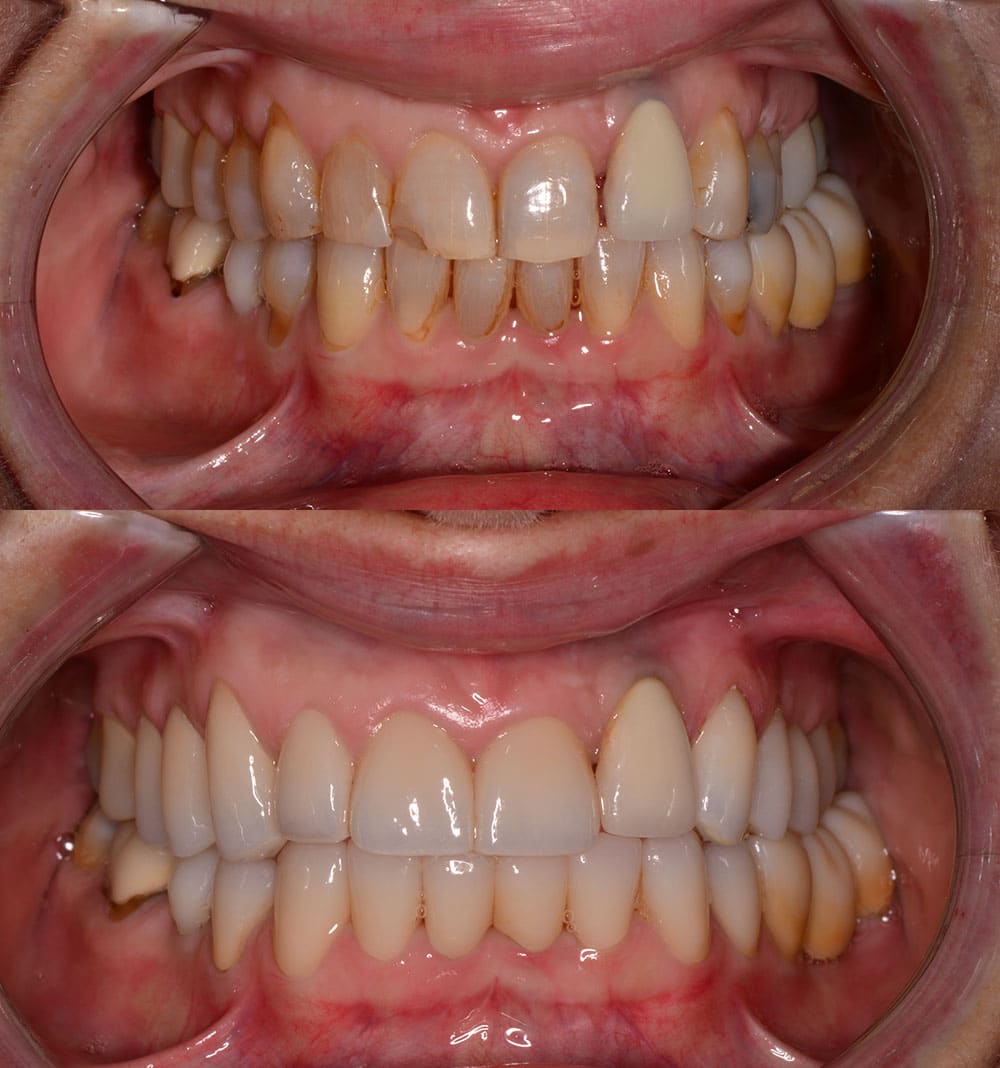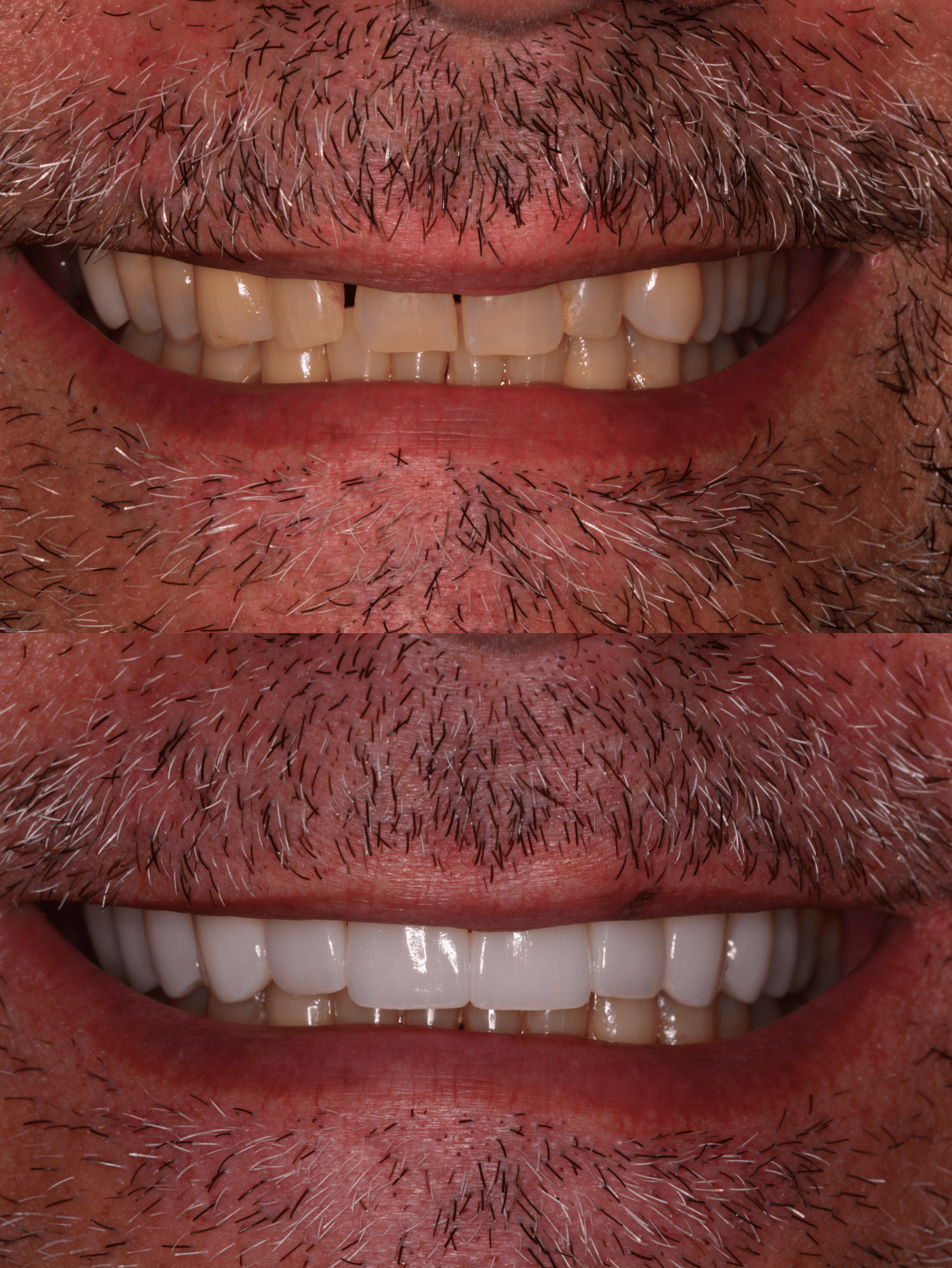 What Is Smile Design?
A smile makeover is a term for one or more cosmetic dental procedures meant to restore the healthy appearance of your teeth. Dental makeovers are performed for multiple reasons, which is why they are highly customized to fit your needs. In addition, smile design dentists will work with you to develop a treatment plan for reconstructing your smile. The plan may include restorations to both the appearance and functionality of your teeth and gums.
When visiting Dentistry on Monroe for a complete dental makeover, the first step is a consultation with Dr. Turner. There, you will review any previous work that has been done, discuss goals for the appearance of your smile, go over options for procedures, and approximate a budget for your goals. We will then scan your teeth and take some photographs to plan the appointments necessary to restore your smile.
For example, we can plan to schedule either one long appointment or multiple shorter appointments to complete the initial work on the teeth. At the end of this initial smile design phase, you may be given temporary veneers or crowns to wear for a few weeks while we adjust your bite and the desired length/width of the new teeth. Once the temporaries feel right, we scan them and have the final prostheses made to duplicate them.
Who Is A Good Candidate For Smile Design?
Because of the versatility in the cosmetic procedures that can restore the appearance of a patient's teeth, teeth makeovers are appropriate for virtually anyone. The conditions treated by a cosmetic smile makeover include:
Discolored teeth

Crooked or misaligned teeth

Cracked, chipped, or broken teeth

A gap between teeth

Missing teeth
When you visit your dentist, they will help you go over cosmetic options for improving the appearance of your teeth and restoring their functionality. With many modern dental techniques, you can eat, drink, brush, and floss with cosmetic reconstructions the same way you can do so with your natural teeth. And your dentist will often use a combination of techniques to ensure that your smile looks precisely the way you want it to look.
The cosmetic dentistry involved with smile makeovers can last for decades without issue. However, teeth that have undergone a cosmetic restoration are more vulnerable to decay and damage
Cosmetic Dentistry Procedures Offered At Dentistry On Monroe
At Dentistry On Monroe, a full dental makeover may include any of the following cosmetic procedures: 
For years, the traditional method for straightening patients' teeth has been metal or ceramic braces. While they are effective, they can also be uncomfortable, make eating and drinking difficult, and make patients feel self-conscious about their appearance. However, now there is an alternative.
Clear aligners are trays intended to slowly guide teeth into their proper position in your mouth. They are made from an elastic thermoplastic material that is mostly transparent, making them hard to notice unless someone is specifically looking for them. This quality, combined with them being custom molded to fit a patient's teeth, makes clear aligners more comfortable and discreet than traditional braces. 
Over time, eating, drinking, and smoking will leave behind a residue that can stain the enamel of a patient's teeth. While brushing and flossing help eliminate the food particles and bacteria that can lead to cavities and gingivitis, tooth discoloration may require professional intervention. For this reason, dentists offer tooth whitening services.
Tooth whitening is a procedure used to lighten the color of your teeth without stripping away any of the surface enamel. At Dentistry On Monroe, we have two options available for teeth whitening. 
The first option is to have a set of carrier trays specially made to fit only your teeth. You put our prescription strength tooth bleach in the trays and wear them for 30 minutes to an hour, depending on how sensitive your teeth become to cold drinks throughout the process. 
The second option involves having Dr. Turner condition your teeth to make them more receptive to bleach, and you wear custom-fitted trays with a more powerful bleach in them while you sleep for 2 weeks. 
There are also at-home tooth whitening methods available that Dr. Turner recommends you attempt first. By undergoing at-home tooth whitening, you can discover the level of sensitivity you may experience in your teeth before coming in for more potent professional methods.
Sometimes, teeth sustain minor damage or experience maladjustments that don't call for a replacement of the entire tooth. Instead, a patient can undergo dental bonding and quickly restore the tooth's appearance.
Dental bonding is a procedure in which a thin layer of composite resin is applied to a tooth. Once dried and hardened by a special light, this resin is designed to give teeth their natural shape in a quick and painless process. And because the resin is made to match the shade of your teeth thoroughly, it doesn't stand out.
Veneers are thin ceramic facings made to look like natural teeth. However, unlike a crown, which is fitted entirely over a tooth, a veneer is glued to the front of an existing tooth using a strong dental adhesive. As a result, veneers can give your teeth a healthy, smooth, and bright appearance, serving as an effective alternative to extensive dental work.
The veneers offered at Dentistry On Monroe can be constructed from several different materials:
Pressed feldspathic porcelain

Various pressed or milled lithium disilicates

Ceramic resin hybrids

Zirconia
The Cost Of A Smile Makeover
A smile makeover's cost varies widely depending on your goals and what procedures you undergo to achieve them. Some insurance providers may partially cover the cost of these large treatment plans. However, there is almost always an out-of-pocket portion for which you will be responsible.
Fortunately, our administrative team is available and happy to help educate you about your insurance coverage, estimated out-of-pocket costs, and financing options. At Dentistry On Monroe, we believe that finances should not stand in the way of a bright, healthy smile.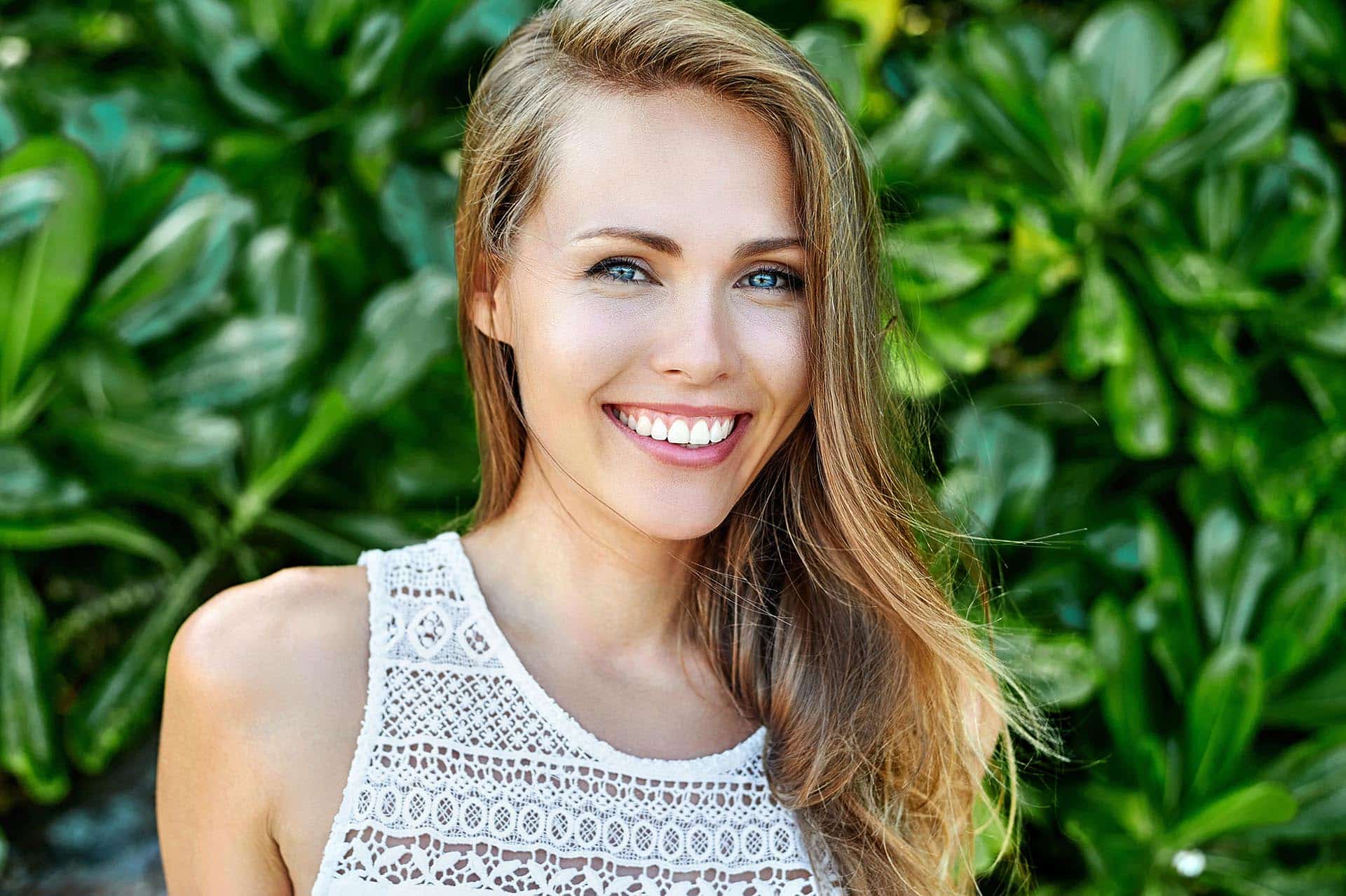 Schedule A Smile Design Consultation Today
Dr. Eric Turner has spent years training extensively to provide the patients of Charlotte, NC with the latest in dental techniques. At Dentistry On Monroe, we can scan your teeth, take a few photos, and design a new smile that looks and feels naturally beautiful. We take a tremendous amount of pride in the work we do because we spend time to ensure that it is of the highest quality. That way, the restorations in your smile makeover will last as long as possible.
So, if you want to improve your smile in a caring, dedicated, and comfortable atmosphere, please get in touch with us today.
We Put Our Patients at Ease
Enjoy comfortable, reliable dentistry of the highest quality.