What is a Dental Bridge?
A dental bridge is a permanent restoration tool used to replace missing teeth. Bridges are made using porcelain or a combination of porcelain and metal. They are affixed by placing crowns on the neighboring teeth to hold the bridge in place.
Who Needs a Tooth Bridge?
If you are missing one or more teeth between healthy teeth, a dental bridge may be an ideal intervention. The structure and strength of your teeth will determine whether or not a dental bridge is a possible treatment for your needs.
What Are the Pros and Cons of Bridges?
Bridges have significant advantages over partial dentures. Bridges do not need to be removed to be cleaned and look and operate like natural teeth. They are often recommended over partial dentures and improve confidence once applied. 
Bridges also have some disadvantages. Bridges must be flossed beneath the base to make sure debris does not build up. Should supporting teeth experience decay or disease, the bridge must be removed and either replaced or another treatment option installed.
Are Dental Bridges

Temporary or 

Permanent?
While nothing in dentistry is truly permanent, bridges are a reliable and long-lasting treatment when provided under the right circumstances and when cared for with proper brushing and flossing.
How Do You Take Care of a Tooth Bridge?
A dental bridge must be brushed and flossed with special attention, especially around the hard-to-reach gum line areas. If bridges are not cared for properly, extensive decay and disease can result.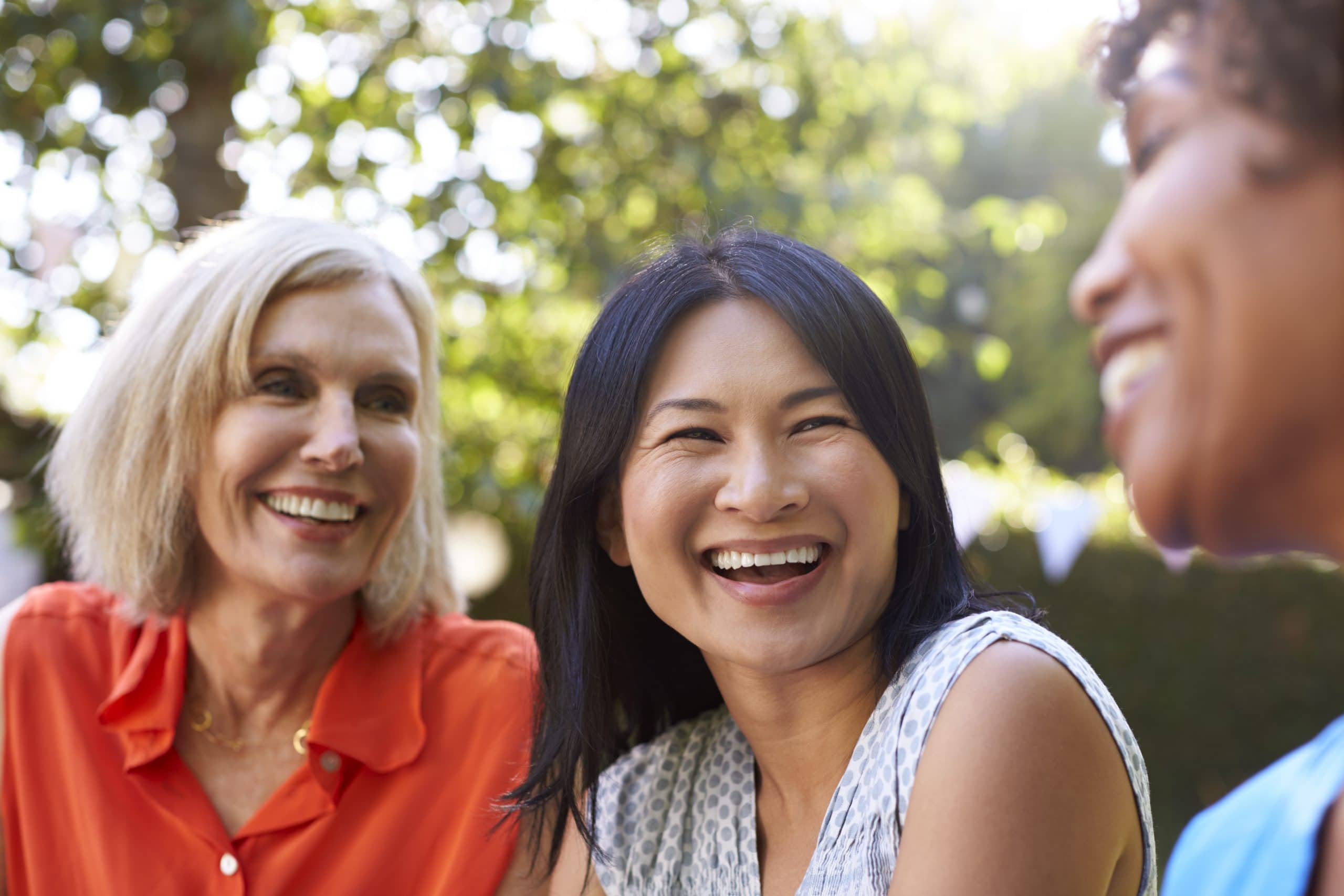 How Long Does it Take to Get a Dental Bridge?
Our dentist typically completes a bridge treatment in 2 appointments spaced 2-3 weeks apart. A temporary bridge is placed between appointments. A third appointment may be necessary if the gums require shaping or other treatments.
How Long Will a Dental Bridge Last?
When completed properly and cared for with appropriate hygiene at home, bridges can last for decades!
How Much Do Dental Bridges Cost?
The cost of a bridge depends on insurance coverage and how large the bridge is. It is usually more expensive than a partial denture but often slightly less expensive than a dental implant.