Affordable Dentures in Charlotte, NC
Click to Scroll for More
There are options for a patient who loses several teeth due to decay, disease, or an accident. One way to replace missing teeth is with dentures. Quality dentures can give patients their smiles, confidence, and quality of life back.
Overview of Dentures
Removable dentures are prosthetics designed to replace missing teeth and their surrounding tissues. Partial dentures are used when strong, healthy teeth remain in the arch that has lost teeth. Partial dentures typically have metal clips that grab onto the remaining healthy teeth to keep the partial denture stable during use.
Complete dentures are typically held in place by suction between the denture's prosthetic tissue and the underlying gums. However, patients can use an adhesive paste or powder to stick dentures to the gums when this suction isn't enough to keep the complete dentures comfortably in place. 
Both types of dentures are minimally invasive and inexpensive, making them ideal for patients who are missing multiple teeth that cannot be replaced with implants or dental bridges for reasons ranging from cost to health concerns.
How Do Dentures Work?
After a patient loses teeth or has them extracted, there is a period where the bone and tissue that held the teeth in place change shape while they heal. This process typically lasts two to three months until the gums and bones achieve a stable shape. Once the healing process is completed, dentures can be fabricated to replace the missing teeth. Dentures can be made before the teeth are removed such that they can be inserted immediately after the teeth are removed. These are called Immediate Dentures. While these can be helpful in preventing someone from ever having to go without teeth, they are much less comfortable and stable compared to dentures that are made after healing is complete. Furthermore, immediate dentures often need to be replaced by a "definitive" denture anyway after the shape of the gums has stabilized.
The traditional denture process begins when a dentist makes a series of impressions or molds of the gum tissue that will support the denture. Specially made plates are then made to help the dentist accurately reproduce the position of your jaws, which tells a dental lab technician where the teeth need to go. These denture "setups" are tried in to verify that a patient can bite and chew comfortably with them before finalizing the denture.. This process takes several weeks to complete, with the patient having to visit the dentist regularly for fittings to ensure that they sit comfortably, establish a proper bite, and do not interfere with jaw function. Once the dentures are finished and fitted, the patient will need to continue seeing the dentist occasionally during the first month for checkups and adjustments.
Benefits of Dentures
Teeth are vital for more than just eating. They affect speech, the shape of a person's face, and the function of their jaw. If several teeth are missing, it can easily alter someone's quality of life.
Teeth replacement allows a patient to eat and smile wide, restoring their confidence. By maintaining the proper chewing function, dentures also help prevent an imbalance in the jaw bones and muscles that could lead to further issues.  
How Do Dentures Look and Feel?
Because they are custom-fitted to a patient's gum line, dentures can go virtually undetected. They are comfortable to wear, though they take getting used to in the initial weeks. Chewing hard or sticky foods should be avoided until the jaws and cheeks grow accustomed to helping to hold dentures in place. Speaking will also require practice to prevent excessive mouth movement from dislodging the adhesive or suction of the dentures. Another adjustment that must be made is that food must be evenly distributed across all of the teeth while chewing, as opposed to trying to chew only on one side at a time. This even distribution helps prevent breaking the suction between the denture and the gums.
Alternatives to Dentures
Complete dentures are suitable for many patients, but they aren't the only method of replacing missing teeth. Other options for tooth replacement at Dentistry of Monroe are:
Dental Bridges

: A crown is placed on the teeth on either side of a gap in a patient's mouth, and a row of prosthetic teeth is attached to the two crowns and held in place with dental cement. These don't have to be removed and cleaned separately from the other teeth.

Implants: Metal posts are surgically implanted into the jawbone and the bone is given 4-6 months to heal and fuse to these posts. These posts act like tooth roots, and a tooth-like crown is placed onto them. In cases of a row of missing teeth, a dental bridge can be attached to multiple dental implants.   
Dentures Cost
The cost of dentures will vary depending on whether a patient receives complete or partial dentures. However, because they restore natural jaw function, most insurance programs will at least partially cover their cost. In addition, we offer a membership plan at Dentistry on Monroe that will help lower the cost of essential dental work for our patients.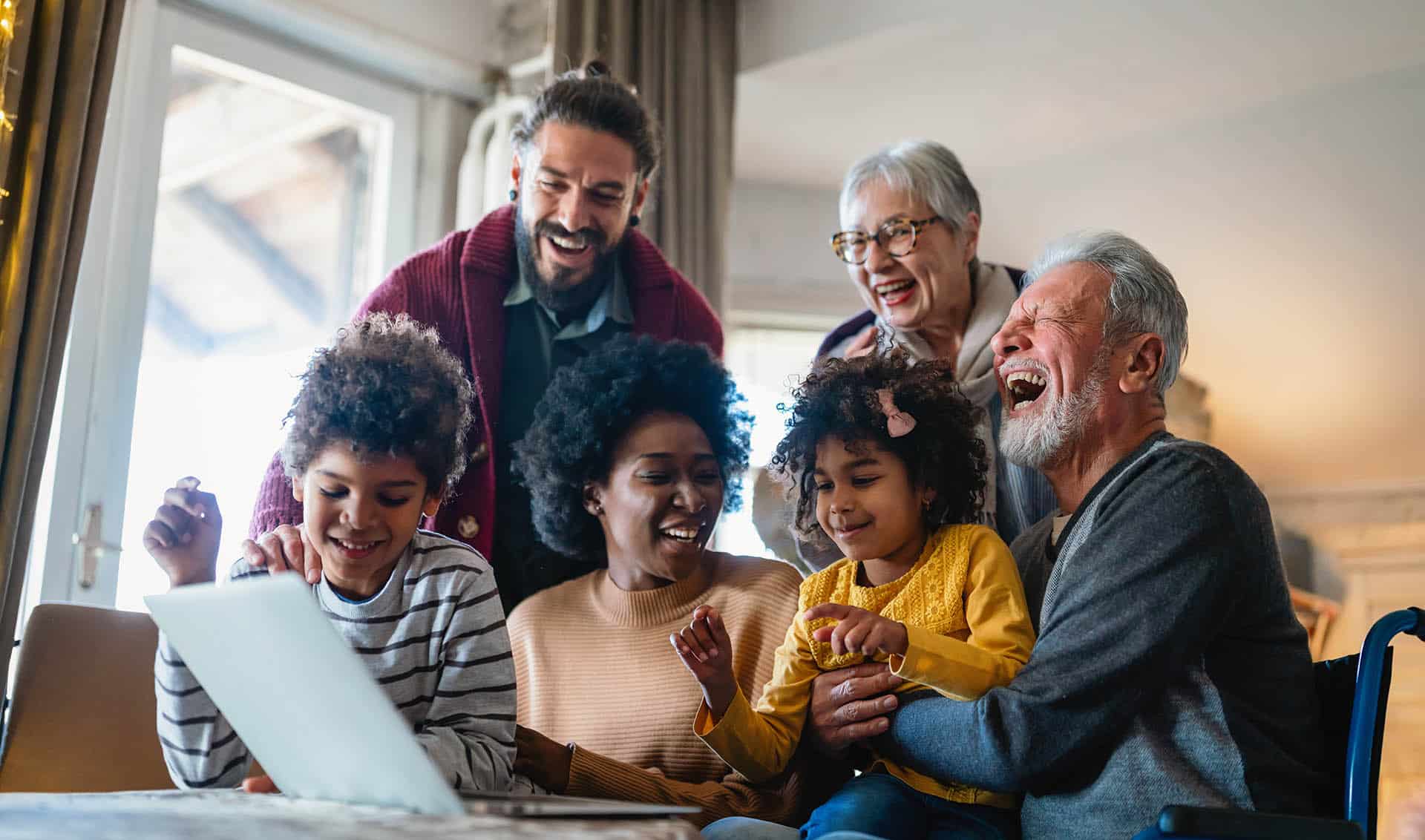 Restore Your Smile at Dentistry on Monroe
Losing your teeth does not have to impact your quality of life negatively. A set of dentures can give you your smile back and allow you to eat, drink, and speak just as you always have. Dentistry on Monroe in Charlotte, NC specializes in the latest technology and techniques to ensure that our patients receive the best possible care.
With the latest digital scanning technology, we can ensure an excellent fit and natural look for our denture patients. In addition, our in-office 3D printing technology allows us to print immediate dentures to test the fit and comfort. Finally, we use advanced 3D design and CNC milling protocols to fabricate your dentures, so they require as little adhesive as possible.
If you would like to receive more information or book an appointment, please contact us.