Welcome to Dentistry On Monroe

Looking for a new dentist in Charlotte? Look no further. Dentistry On Monroe is a doctor-owned, private dental practice where the focus is always on you. We provide modern and comfortable dental care without compromise, and we go to great lengths to ensure you receive personalized, patient-centered service. Our goal is to advance your oral health using progressive dental techniques, technology, and materials with ultimate precision and commitment to your health and happiness. We are here to restore your trust in dentistry!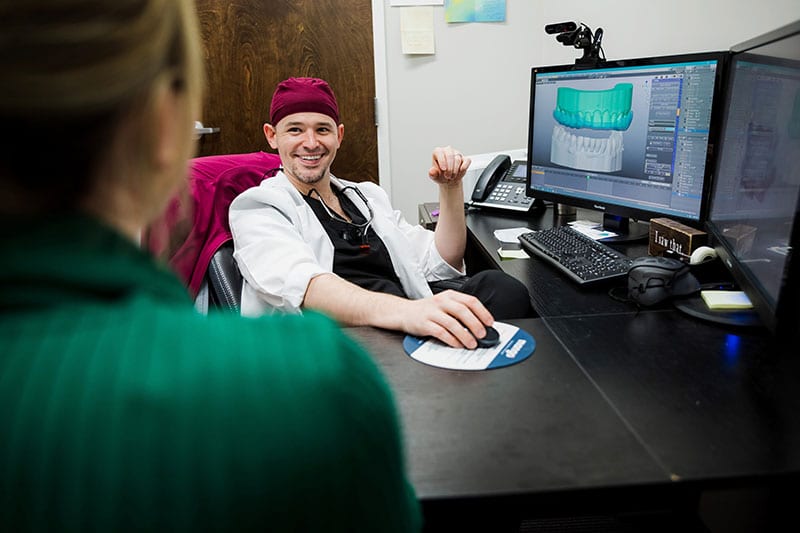 Reliability
As our patient, you can be assured that you'll see the same doctor every time you're here. Dentistry On Monroe is owned and operated by one doctor, which means you can depend on us for consistency of care.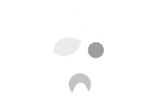 High-Quality
Care
Dentistry On Monroe was founded on high moral principles, including honesty, trust, and responsibility. We focus on proactive treatment planning by addressing small issues whenever possible, to prevent more complex and expensive treatment in the future. We believe complete treatment, rather than "patching", provides more predictable and long-lasting results.

Techniques &
Technology
We are proud to utilize some of the most advanced dental techniques and state-of-the-art technology to provide safe, efficient, and precise treatments. Our use of modern equipment and progressive treatment methods will enhance your comfort and improve your overall experience. We are committed to providing you with the meticulous care you deserve.

Comprehensive
Dentistry
We offer a wide range of general and specialized dental services to our patients. From cleanings and simple fillings, to complete smile makeovers, we can provide the services you need to achieve your dental goals. Our mission is to educate you so that we can work as a team to help you maintain or improve your dental health as needed. At Dentistry On Monroe, expect to be well-informed and well-treated.
A Passion for Excellence
On behalf of the Dentistry On Monroe team, we welcome you to your new dental home. Every person requires and deserves one-on-one attention from a dentist who truly wants you to leave the office happier and healthier than you were when you arrived. It's our philosophy that you should have a complete understanding of your oral health. Our emphasis is prevention, patient education, and quality dentistry that lasts. What makes us unique?
We Listen, We Care, and We Take Pride in Our Work!